ClickHouse vs. Elasticsearch: making data analysis faster and cost-effective
Elasticsearch excels in full-text search scenarios and keyword-based log monitoring, but what happens when your data volume grows significantly?
That's where ClickHouse comes to the rescue and you can seamlessly handle large data volumes to perform real-time analysis at scale.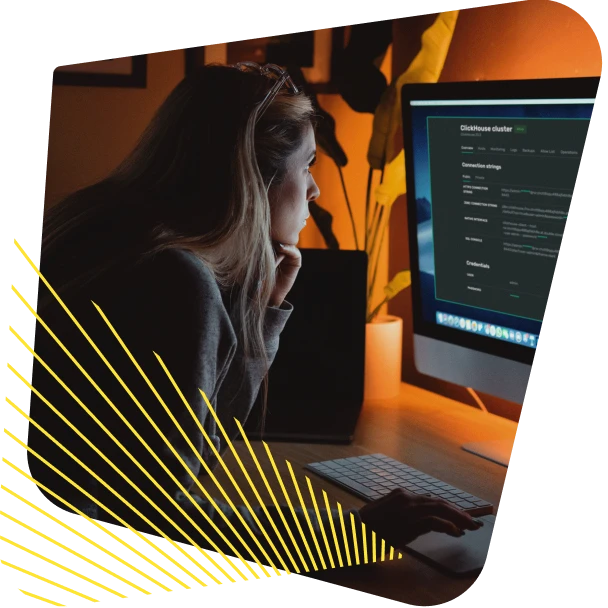 Get better performance at a lower cost: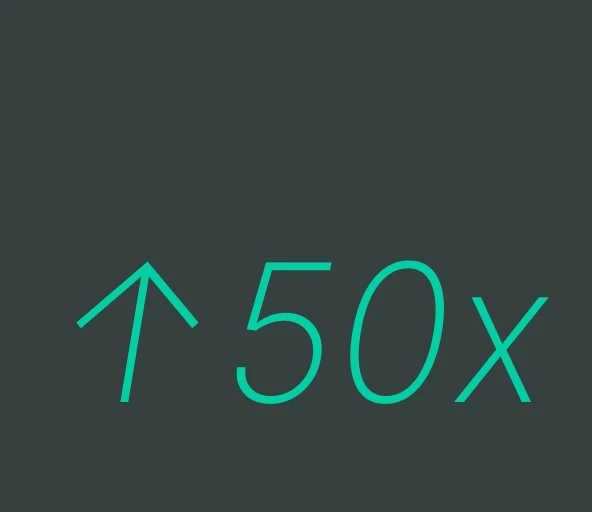 Up to 50х faster load time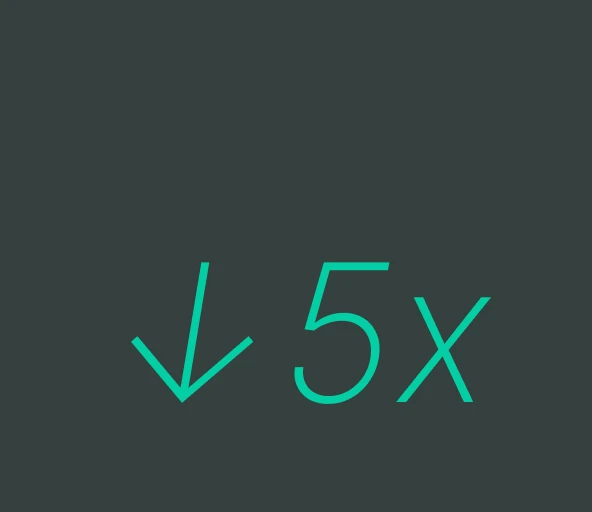 Up to 5x smaller storage size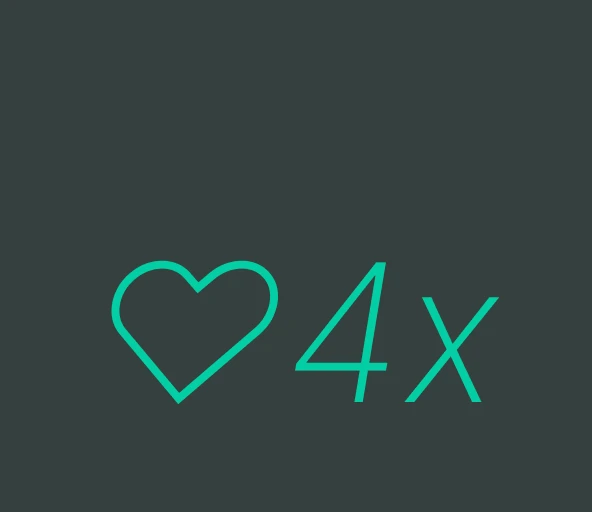 Up to 4X fewer man resources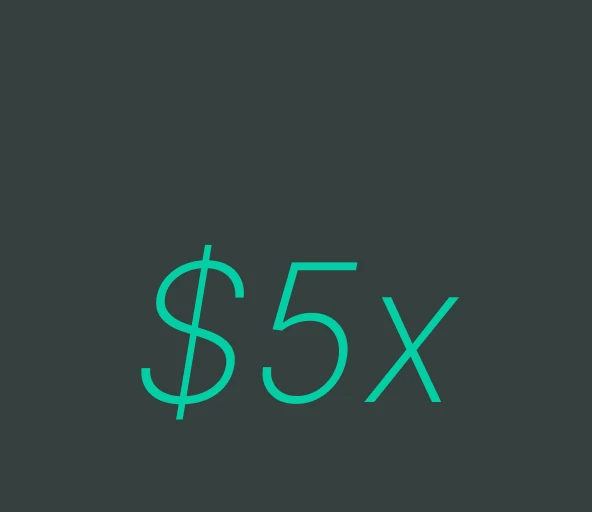 What makes ClickHouse shine
ClickHouse outperforms Elasticsearch with its high-performance columnar database architecture. Its direct disk writing and omission of traditional redo logs enable simple and direct data writes, resulting in exceptional speed. In contrast, Elasticsearch sacrifices real-time visibility of data writes by regularly flushing newly written data from memory storage to disk for search.
ClickHouse's built-in compression techniques optimize storage utilization, further enhancing its performance. Additionally, ClickHouse excels in scalability, achieving high write throughput through delayed data batch write on the client side. It can handle hundreds of millions of rows per second, setting a new industry benchmark. Learn more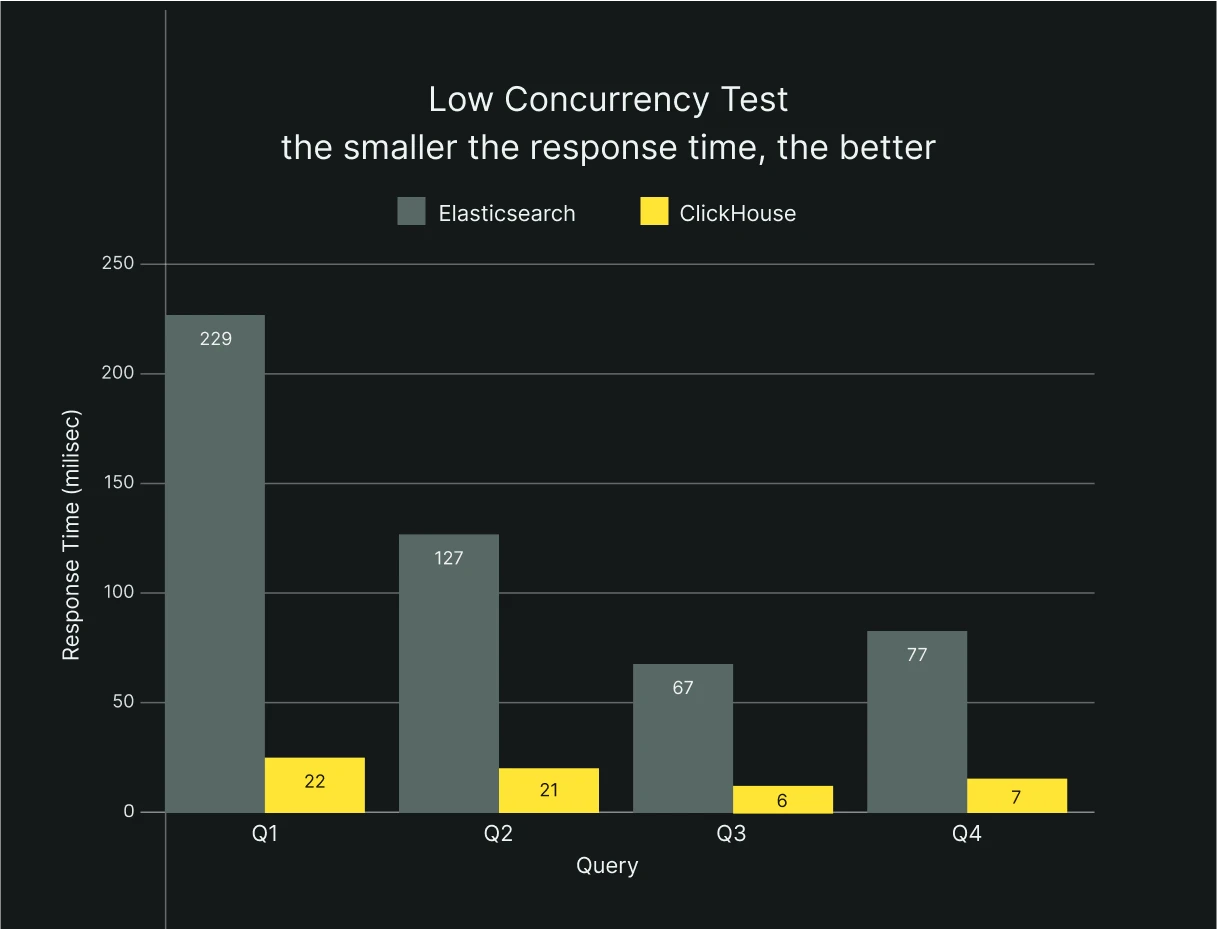 Leverage the power of ClickHouse for analytics scenarios
ClickHouse enables fast and accurate analysis of real-time data, making it ideal for applications that require up-to-date insights.
Time-series data analysis
ClickHouse efficiently handles time-series data, allowing quick analysis and visualization of trends and patterns.
ClickHouse's columnar storage architecture, high compression ratios, and built-in SQL-based language make it a easy choice for monitoring metrics, events, logs, and traces.
Why choose Managed Service for ClickHouse by DoubleCloud?
Effortless management and updates
Eliminate the complexities of server management and ZooKeeper/Clickhouse Keeper configurations. Automatic updates and patches keep your ClickHouse always current without any intervention.
Comprehensive support and monitoring
Rest assured with our expert support and constant 24/7 service monitoring. We guarantee a 99.99% service level agreement, ensuring your cloud environment runs optimally at all times.
More savings with Hybrid Storage
Experience up to 5X lower ownership costs with our built-in Hybrid Storage feature. Optimize storage expenses while maintaining the availability and performance of frequently used data.
Bring your own cloud (BYOC)
Deploy ClickHouse in your own cloud account (AWS or GCP). Stay in control of your data but without burdening yourself with having to manage clusters and infrastructure.
Built-in integrations
We provide a serverless ETL data service for real-time data synchronization from dozens of systems like Elasticsearch, PostgreSQL, MongoDB, Redshift, Apache Kafka, BigQuery, and others.
Compliance and security
Our platform is equipped with integrated monitoring, logging, and high-level security verified by SOC2 and ISO/IEC 27001 certifications. Learn more