DoubleCloud Managed Service for ClickHouse®
An open-source, managed ClickHouse DBMS service for sub-second analytics.
Don't take two days to set up a new data cluster. Do it with us in five minutes.
Be the best with DoubleCloud
A managed platform for backups, monitoring, configuring sharding, replicas and updates, freeing you up to focus on your business instead of routine tasks.

We wanted to use ClickHouse because we have a lot of data to process and I've used ClickHouse before, so I knew what it could do. DoubleCloud gives us an easy way to set up all the architecture we need and also an easy to use visualization tool so we can present the information to our customers in an understandable way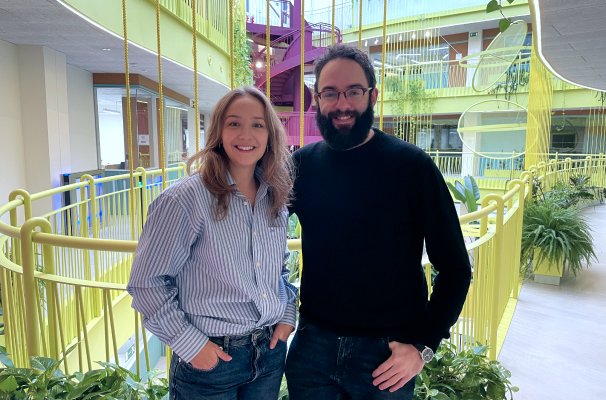 Open source
Use the original ClickHouse distributive wherever you like without vendor lock.
Significant speed
The column-based ClickHouse database is 10X faster than other analytics DBMS.
Proven in the field
The robust database is already in use by Uber, Spotify, Cloudflare and thousands of other companies around the world.
Managed service
Simple cluster provision and scaling, automatic backup, monitoring, logs, OS and DBMS updates on top of AWS.
Hybrid storage
The DoubleCloud managed platform supports ClickHouse over S3, so old data automatically transfers and is stored in S3 together with EBS.
Bring your own account
Deploy Managed Clickhouse in your AWS account. All computations and data will be in your AWS account and DoubleCloud will handle the management part. Stay in control of your data but don't overwhelm yourself by managing clusters and infrastructure.
Frequently asked questions
What is a ClickHouse database?
ClickHouse is an open-source, column-oriented DBMS for online analytical processing which allows users to generate analytical reports with SQL queries in real time.
Does DoubleCloud Managed Service for ClickHouse support sharding?
Are there additional costs for traffic between ClickHouse nodes in different availability zones?
Can I change a storage volume after the creating a cluster without any downtime?
How often are backups made? How long are they you stored for?
Can I connect metrics from the DoubleCloud Managed Service for ClickHouse to my own Prometheus?
What kind of encryption is used in DoubleCloud?
Is ClickHouse over S3 supported?
In which bucket will data from Managed ClickHouse over S3 be stored?
What is BYOA (Bring Your Own Account)?
How does pricing differ in BYOA mode from the regular managed services on DoubleCloud?
What resources will be provisioned in my account in BYOA mode?
Does DoubleCloud provide a public API?

Learn more about ClickHouse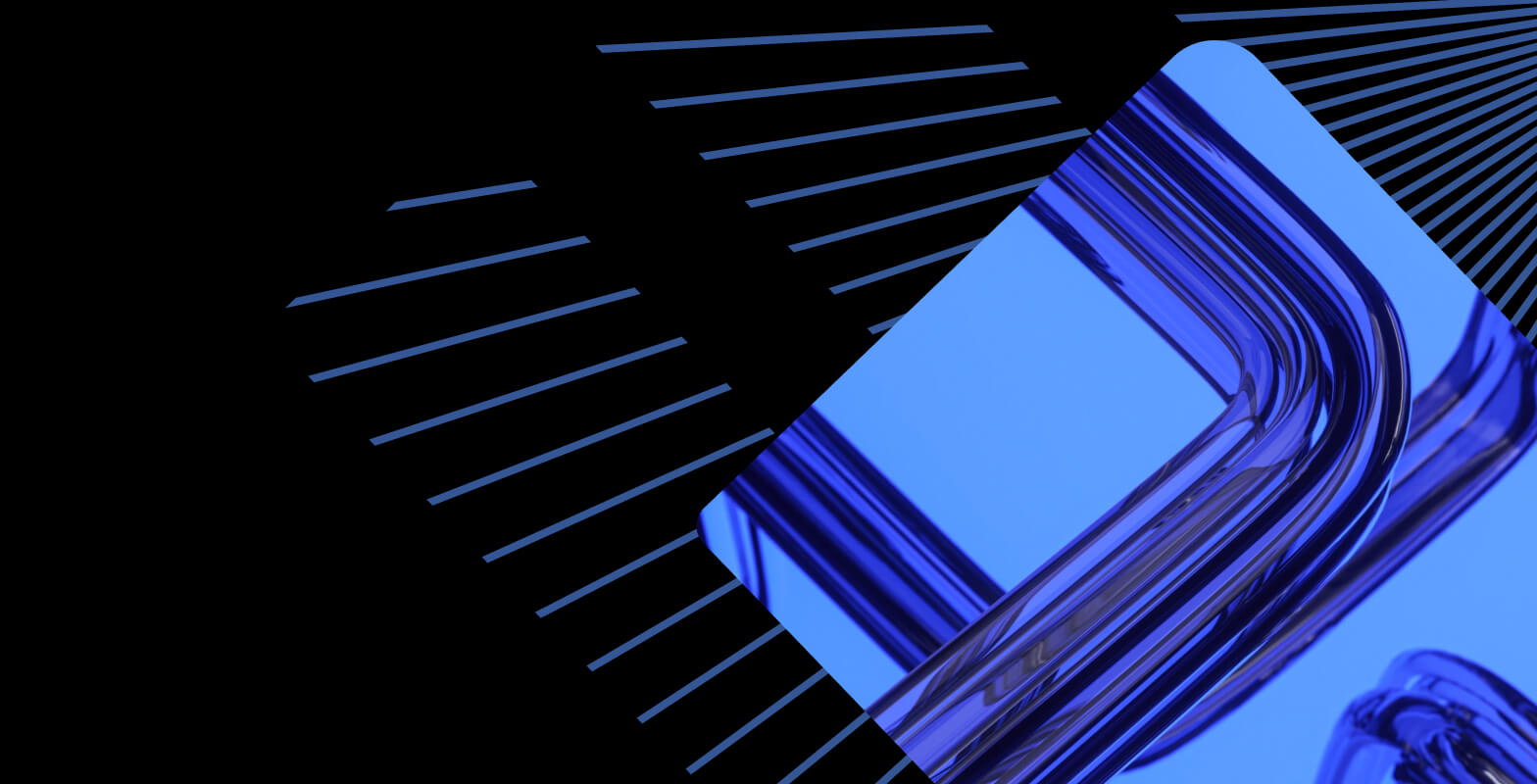 Performance impact of materialized views in ClickHouse
Written by: Stefan Kaeser
Choose wisely: ClickHouse vs. Elasticsearch
ClickHouse use cases: revolutionizing data analysis
ClickHouse is a trademark of ClickHouse, Inc. https://clickhouse.com