DoubleCloud customer-facing analytics
Customer-facing or end-user analytics is a set of statistics, reports, and dashboards, as well as relevant and up-to-date data, within your product. Choosing the right platform for integrating analytics into your application or cloud service plays a crucial role in the perception of the value and usefulness of your product.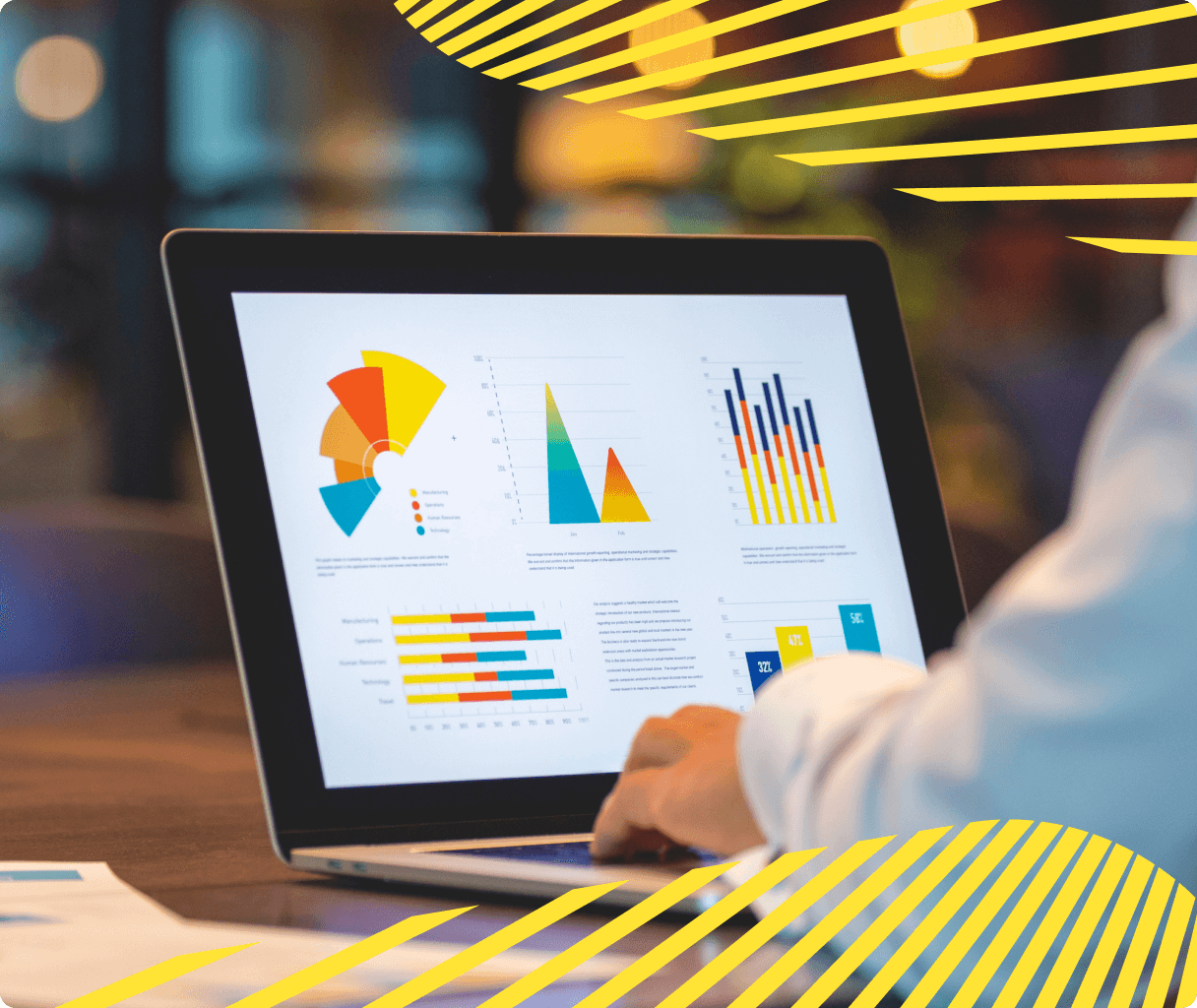 Benefits of customer-facing analytics on the DoubleCloud platform
Exceptional performance up 100 times faster, best in the market
Reliable and secure certified (SOC 2 Type 1, ISO/IEC 27017:2015, ISO/IEC 27018:2019, ISO 27001:2013, GDPR, CCPA) solution
Build your sub-second analytics in minutes to supercharge your product or service
Deployment and support without huge costs
Who needs fast customer-facing analytics?
Get ahead of the competition by understanding your customers purchasing habits with customer-facing analytics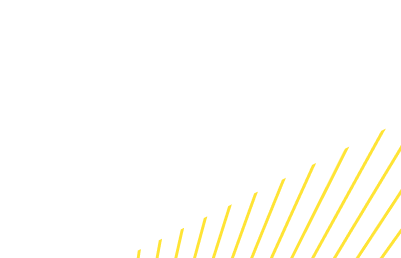 Stay ahead of the curve by providing your customers with real-time financial insights and analytics
Accelerate the adoption of your product and maximize your customers ROI
Protect your customers by providing them with actionable analytics on potential threats and breaches
Maximize the effectiveness of your marketing campaigns with data-driven insights that resonate with your customers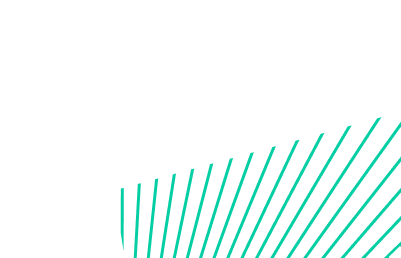 Create a personalized shopping experience for your customers with customer-facing analytics that track their purchasing behavior and preferences
Build customer-facing analytics with DoubleCloud Managed Service for ClickHouse
Database choice impacts data processing speed, ease of information integration, and cost-effective analytics. ClickHouse is particularly suited to businesses that need to process large amounts of data quickly.
Incredible data access speed, and seamless integration for data aggregation
The platform allows you to transfer data collected in the product to the cloud
Show data insights and statistics to your users in sub-seconds instead of 10s seconds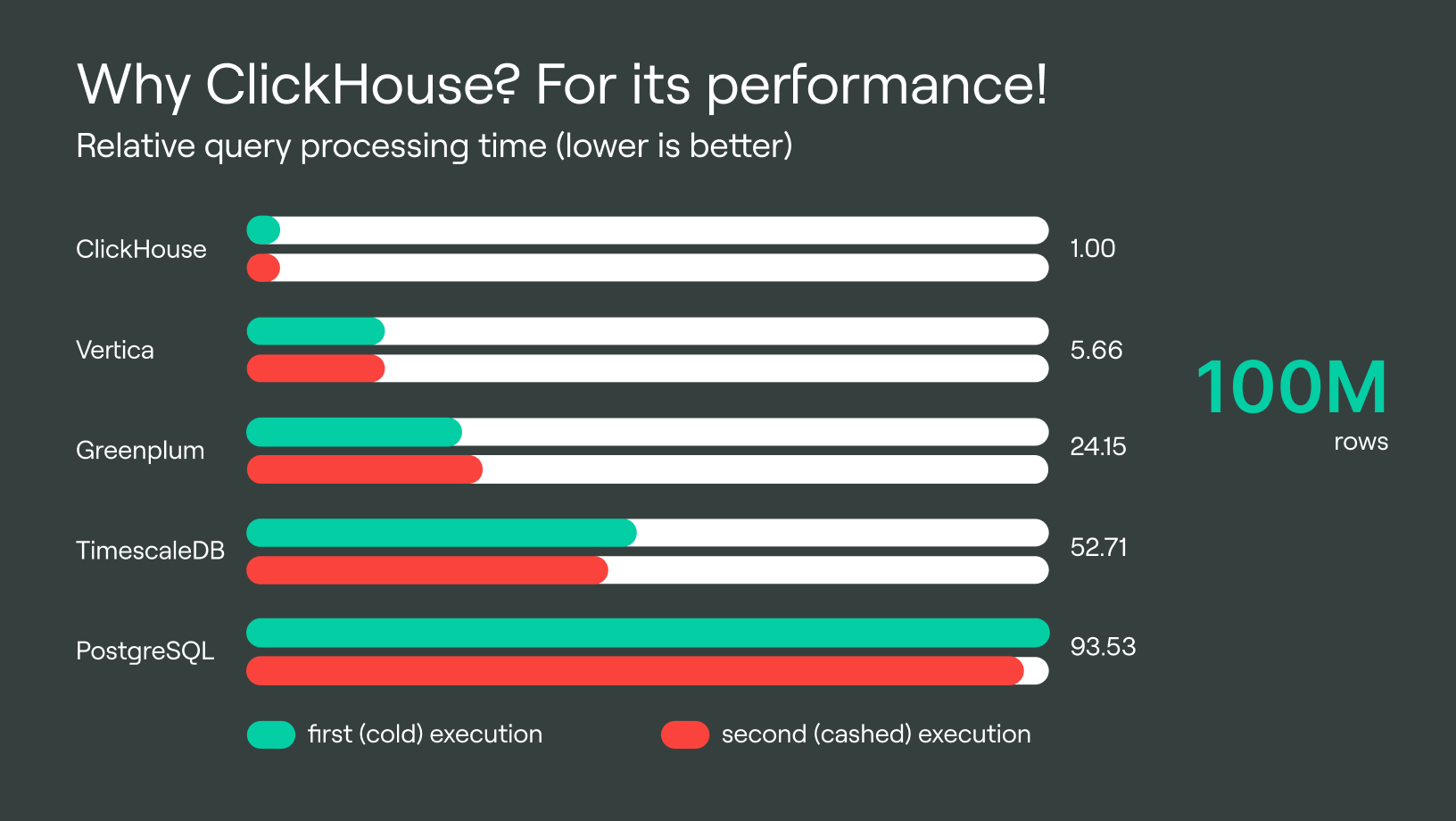 Ability to easy embed charts directly into your application
Pay-as-you-go model provides flexible and predictable scaling, allows you to determine the cost of the solution based on the required volume of your data
The platform allows you to flexibly embed ready-made charts and analytics into your application or service
See why our customers love our solution

We can now make faster & immediate decisions thanks to the availability of faster and more granular metrics. Now we understand better what is happening in our business.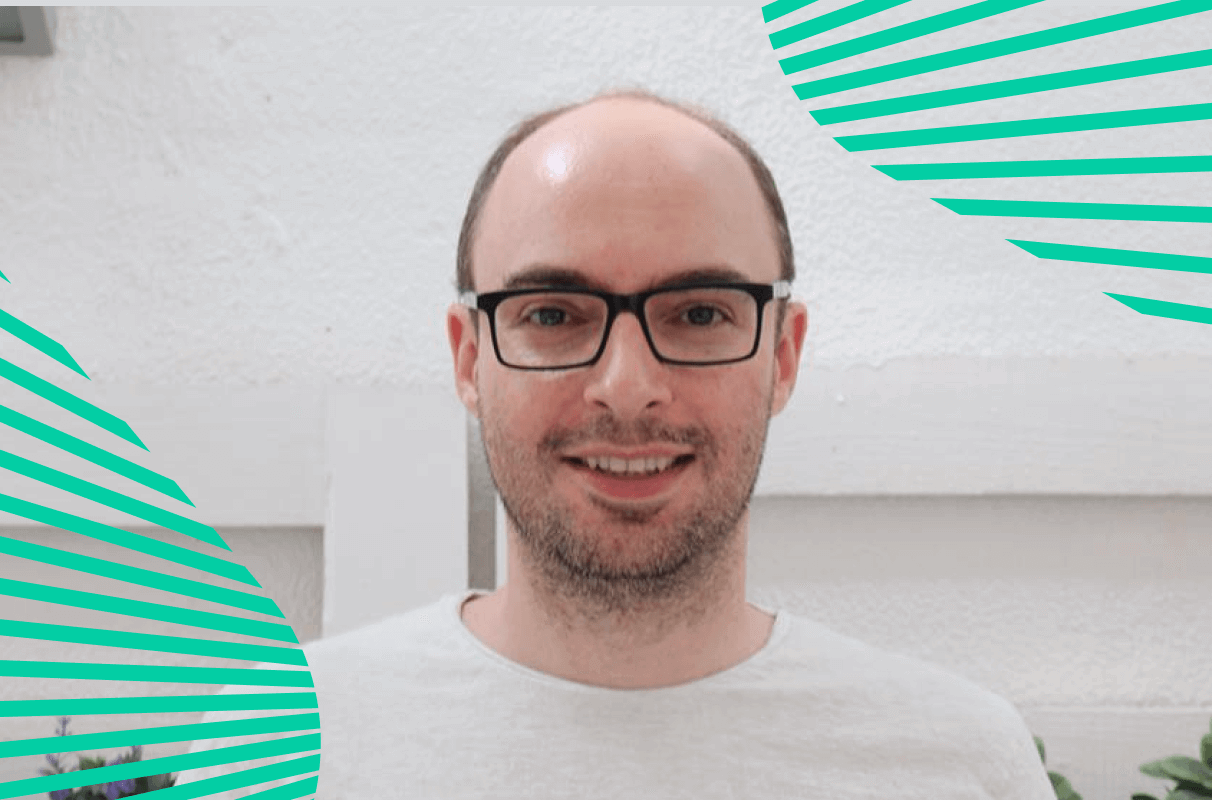 Flexible and granular management of permissions and access
Built-in role-based data access allocations allow you to manage their visibility and availability for users with different access levels:
Configuring user access through SSO integration
Ability to configure access at the ROW level security level, suitable for multi-tenant solutions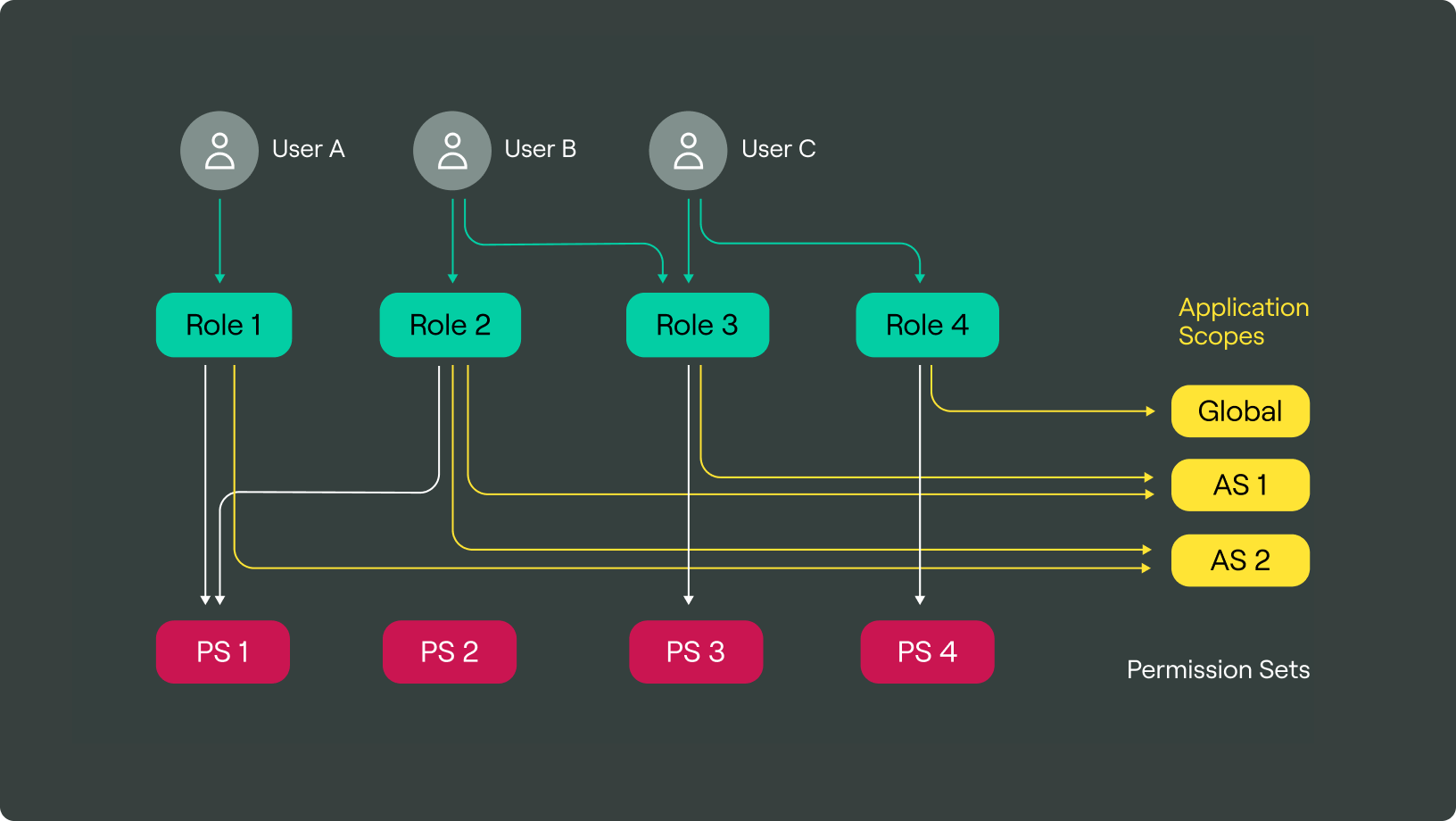 Compliant and certified service
DoubleCloud is SOC 2 Type 1, ISO/IEC 27017:2015, and ISO/IEC 27018:2019, ISO/IEC 27001:2013 certified provider, and our solution ensures their most efficient backup, deployment, and scaling.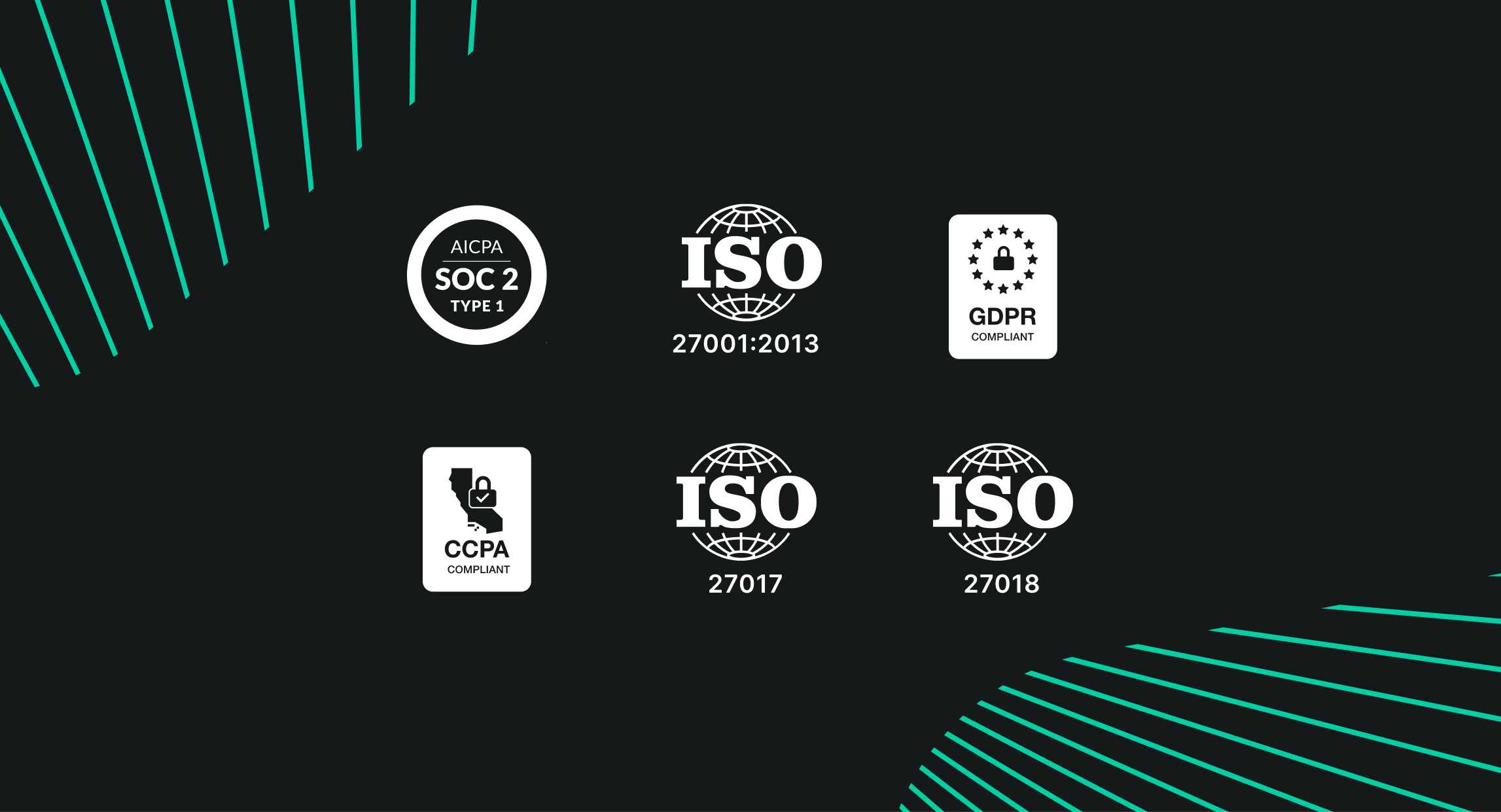 How it could look from a technical perspective (embedded way)
Instruments to offload data to analtical database close to real-time
Sub-second, scalable database designed to fetch data under sub-second