Analytics for web, mobile, and gaming applications
We provide the building blocks, hand-crafted guides, and examples to help you quickly build complex analytical pipelines into your product or service.

With proven open-source technologies, you can build your analytics stack, from event streaming to efficient storage and insightful dashboards. Our step-by-step guide will help you set up, configure and integrate everything from the ground up.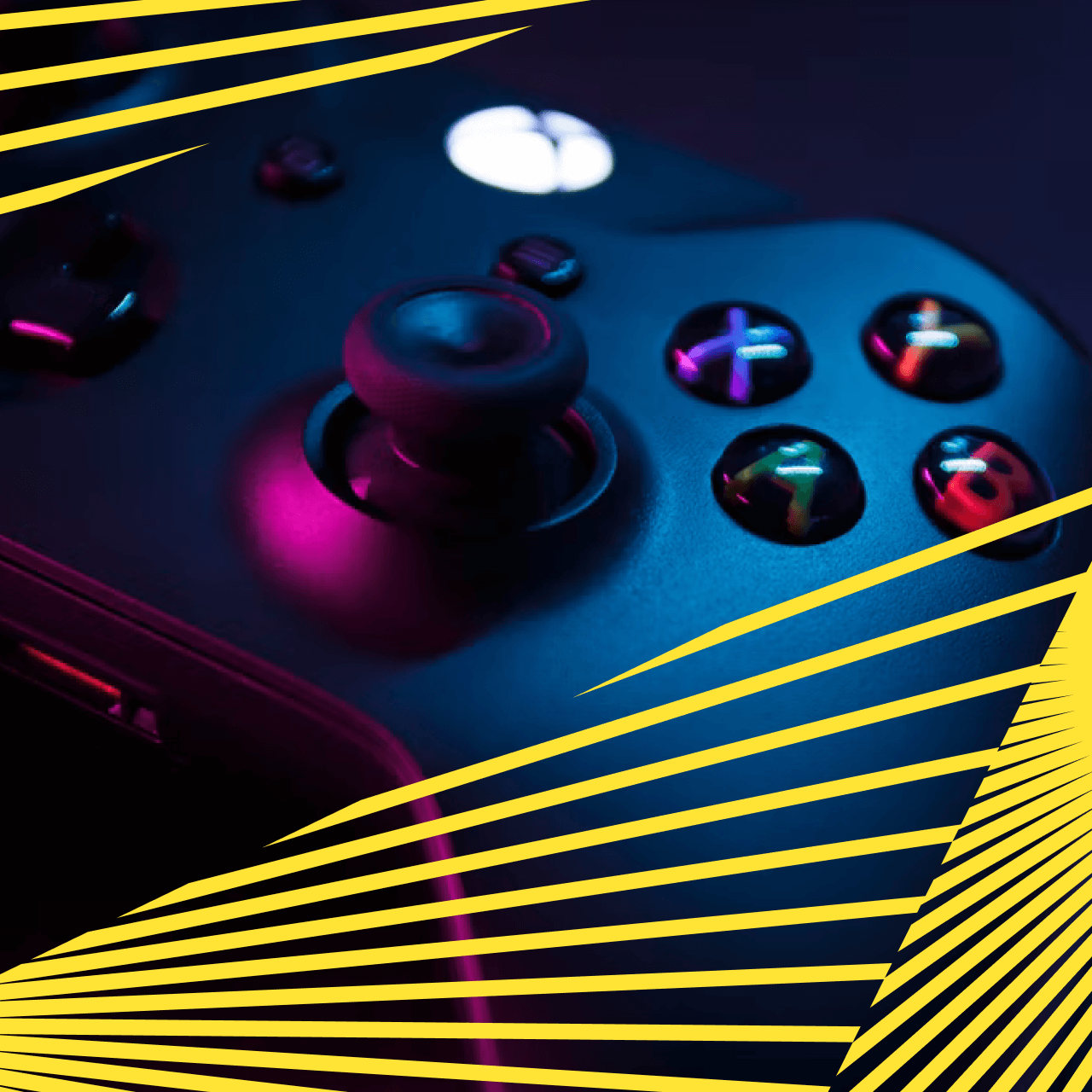 Designed for data engineers
SaaS builders
Companies building a product or service around digital advertising.
MarTech companies
Products that are working around clickstream, page views and handling large number of events to create tools and services for marketers.
Gaming companies
Collecting and handling game telemetry and gamer behavior data.
What we offer
Our solution for building analytics for web, mobile, and gaming applications is built on best practices from other companies with detailed descriptions how to make efficient, highly-available, and scalable solutions for services handling loads of all sizes.
In this solution, you will find examples of how to instrument your application, stream processing events, efficiently store them in a data warehouse, and visualizing data with DoubleCloud Visualization.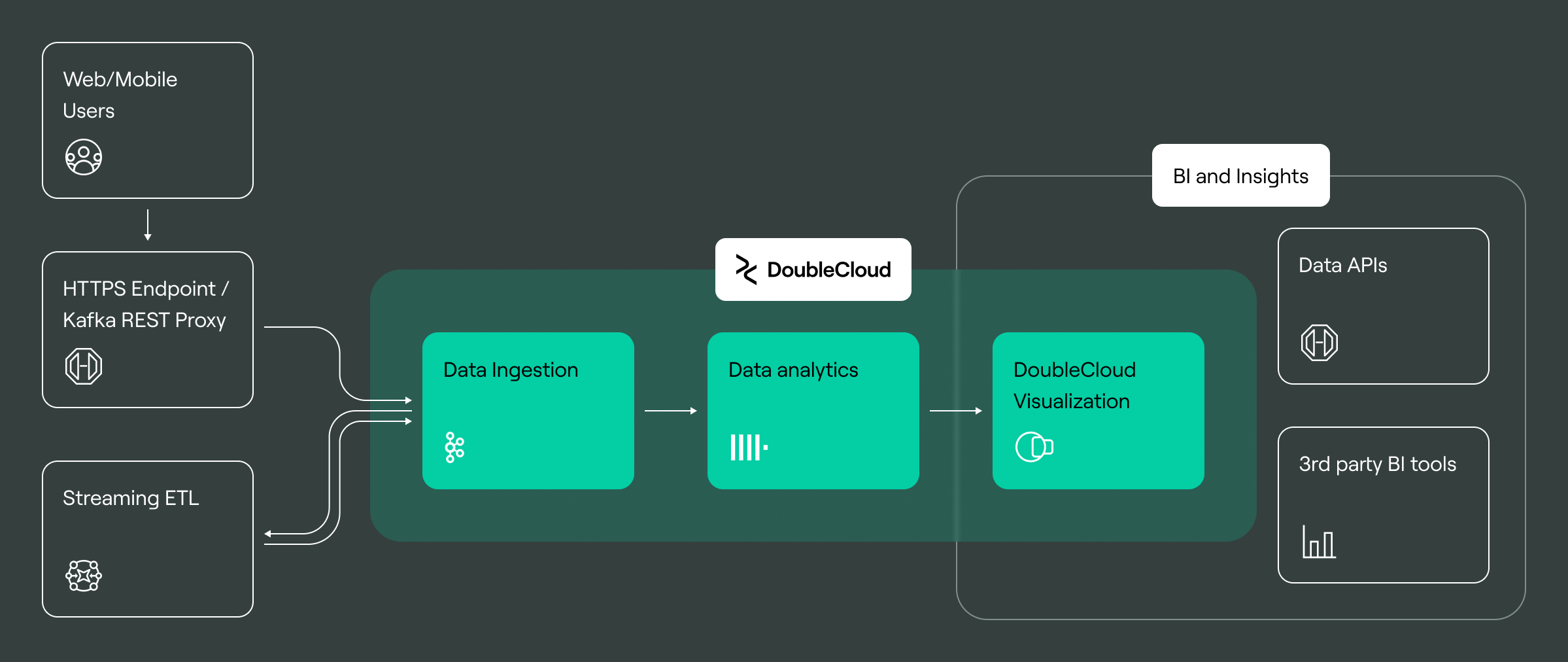 Open source
Use the same original ClickHouse distributive wherever you like, without vendor lock-in.
Connectors
Connect to BigQuery, Apache Kafka, AWS Redshift and many more other sources to build unified analytics.
Sub-second analytics
The column-based ClickHouse database is 10x faster than other analytics DBMS. Build solutions with sub-second query speed without pre-aggregation.