DoubleCloud's AWS Partnership
We take the responsibility of helping manage customer data seriously. That's why security and privacy are key focus areas for our organization and product development. Your data is in safe hands. Now available on the AWS Marketplace where you can Bring Your Own Account.
Why DoubleCloud on Amazon Web Services?
DoubleCloud is hosted on AWS and can also work inside your AWS account
A managed service that takes care of daily backups, security, patching, monitoring, sharding configuration, replicas, and load balancing
A platform for building sub-second analytics with managed open-source technologies
We are now an official AWS certified Software partner. The DoubleCloud platform has fulfilled all requirements and passed technical review by the AWS team.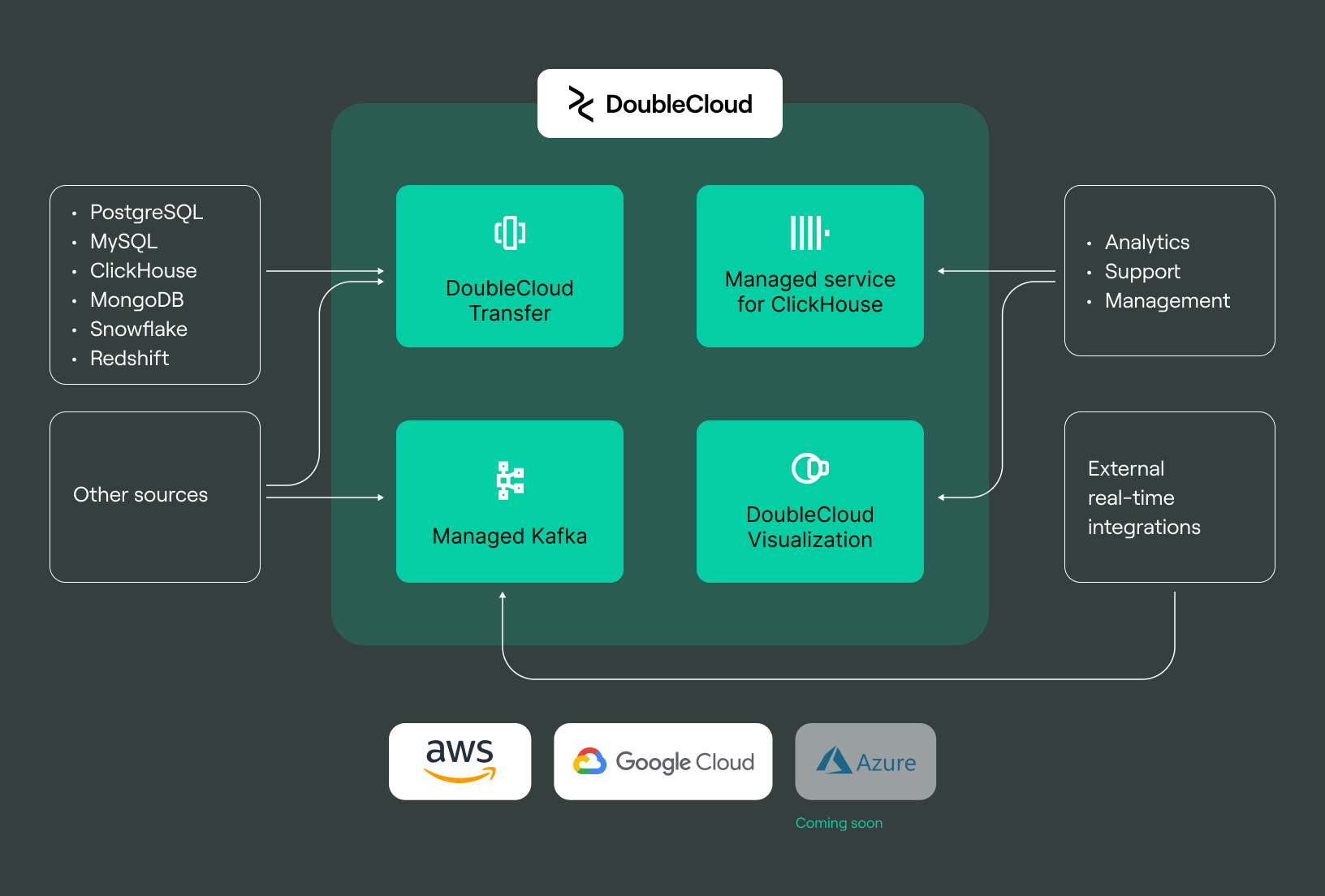 Bring Your Own Account (BYOA)
Users will now be able to connect their own AWS VPC and deploy Clickhouse®️ or Apache Kafka®️ clusters in their own AWS account. All computations, data, backups, and encryption keys will stay under the users account and direct control.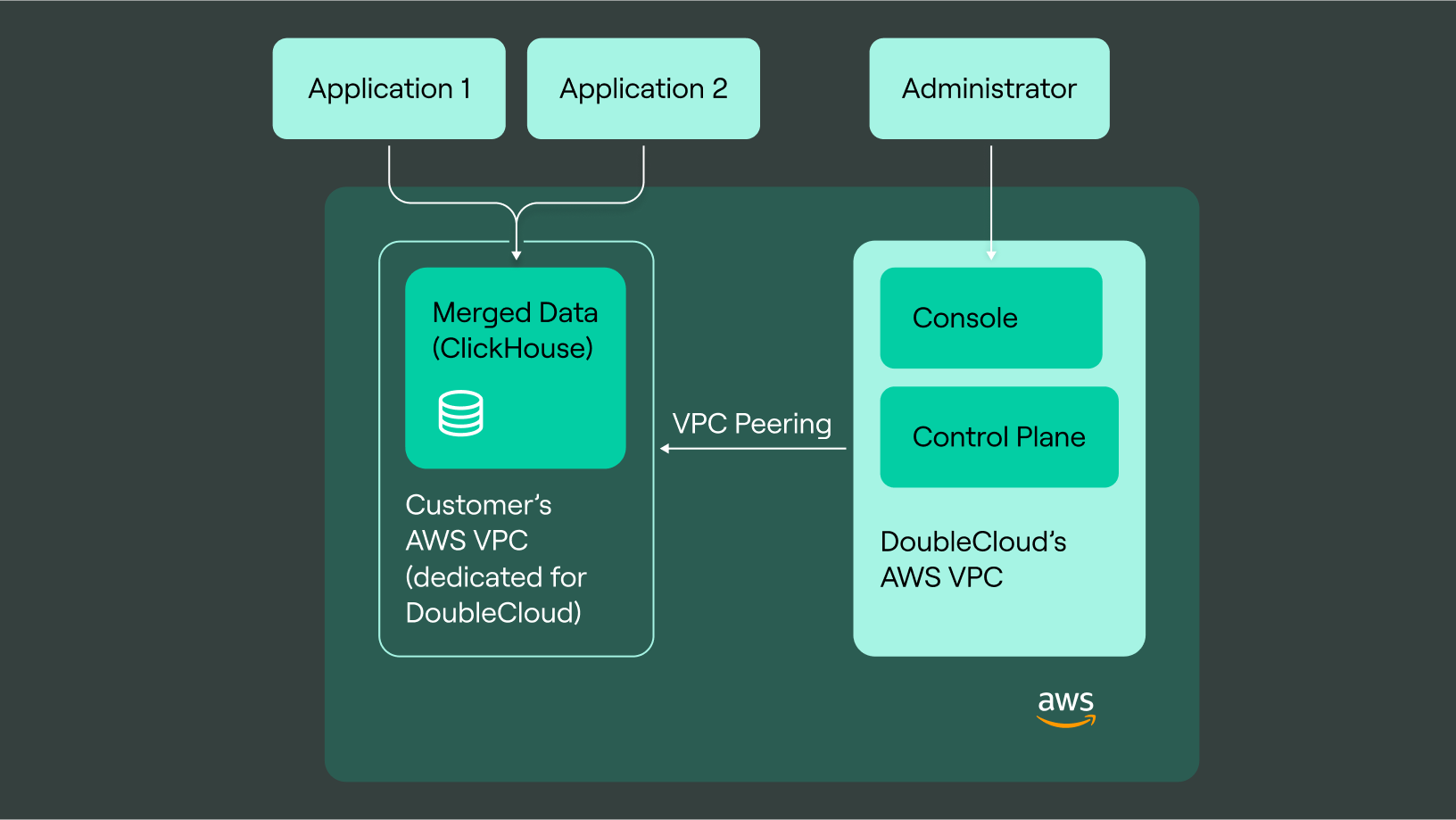 See why our customers love us

Made the entire hosting, maintenance and synchronization process uncomplicated. We are very happy with the solution and will extend it to other operations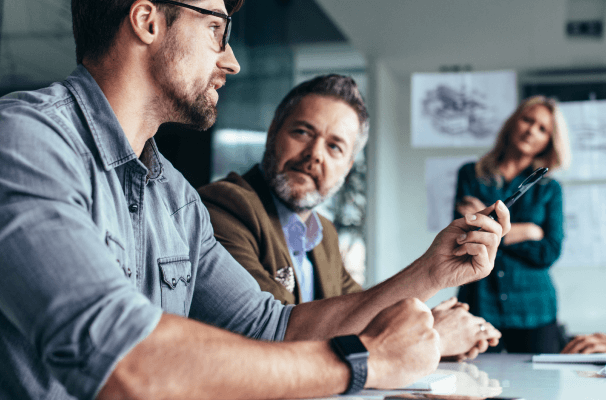 ClickHouse® is a trademark of ClickHouse, Inc. https://clickhouse.com

Apache Kafka® are either registered trademarks or trademarks of the Apache Software Foundation in the United States and/or other countries.