Data analytics for EdTech
Real-time dashboards and reports for EdTech and learning platforms. Store, transfer, visualize and share data seamlessly and effectively.
With DoubleCloud you can build end-to-end real-time data analytics and take actionable insights to guarantee online learning success.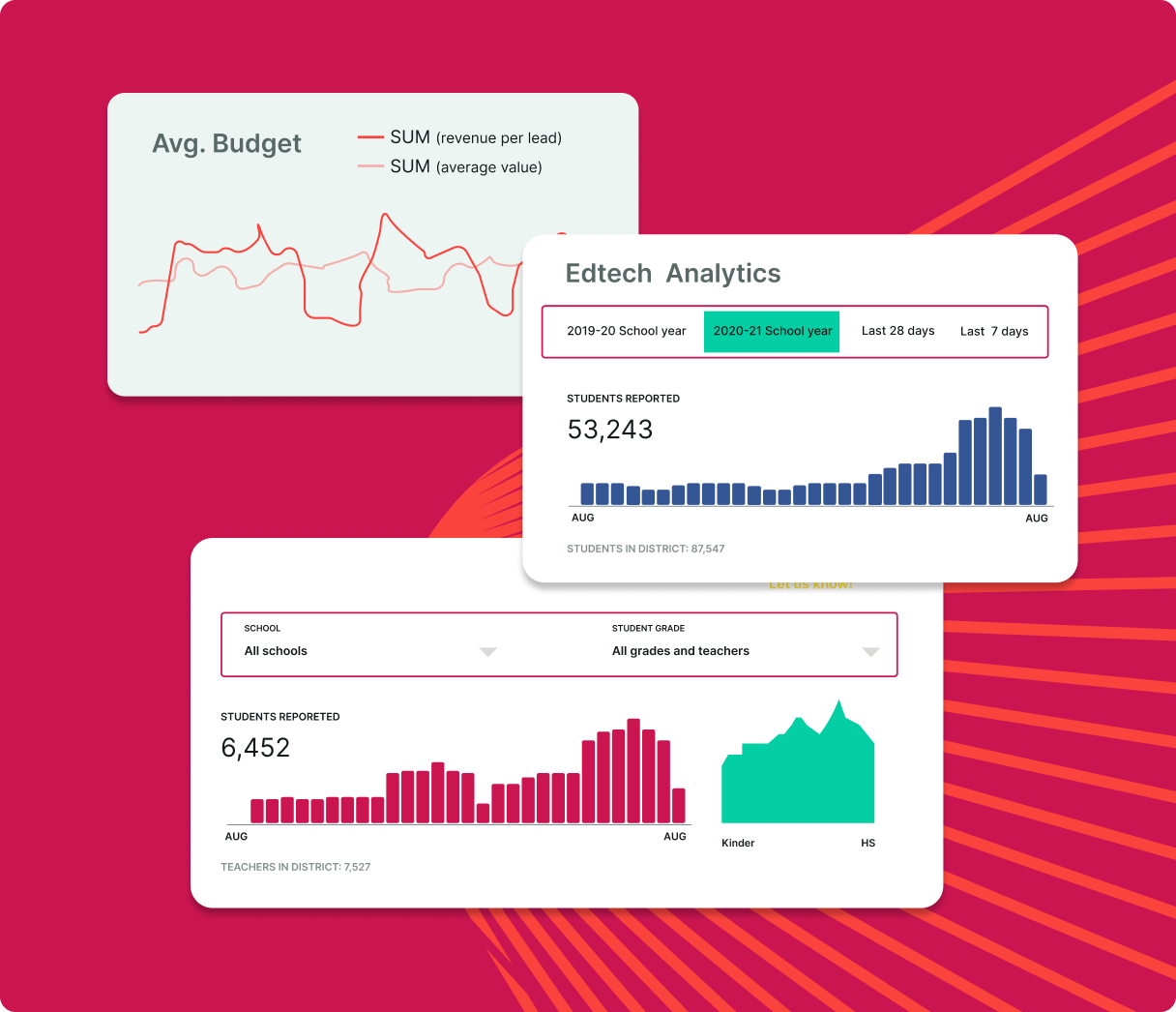 How can your EdTech business benefit from real-time data analytics

Improve online learning
Optimize the teaching and learning process through data visualization and enable users to make informed decisions.

Save costs and reduce production time
Free up engineering resources with DoubleCloud out-of-the-box integrations and increase time to value.

Identify additional sales opportunities
Access tangible insights to understand how your learners engage with the product and sell more.
EdTech analytics use cases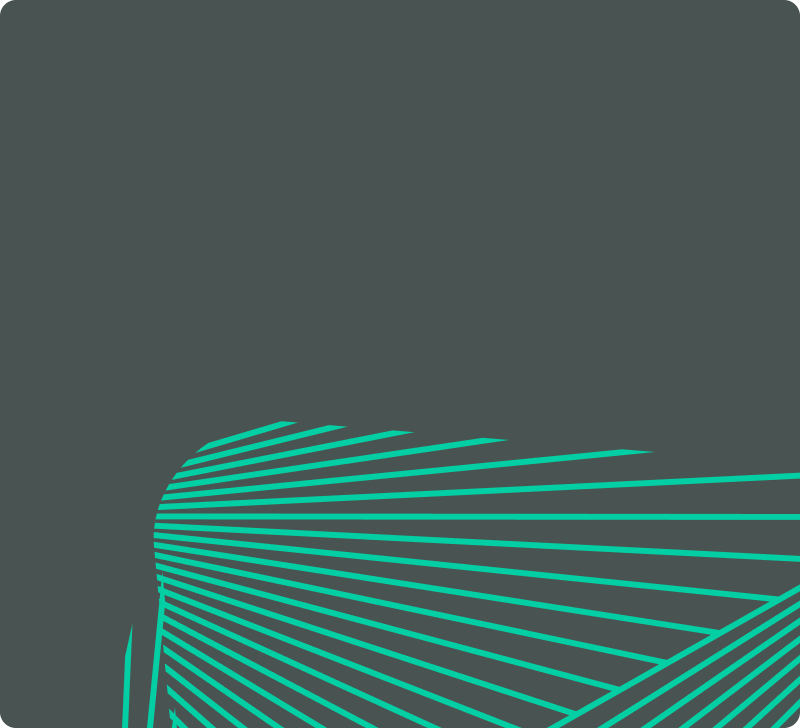 Easy-to-set-up BI solutions to improve business operations
Handle large amounts of data and utilize powerful visualizations to optimize your product and drive better results. Learn more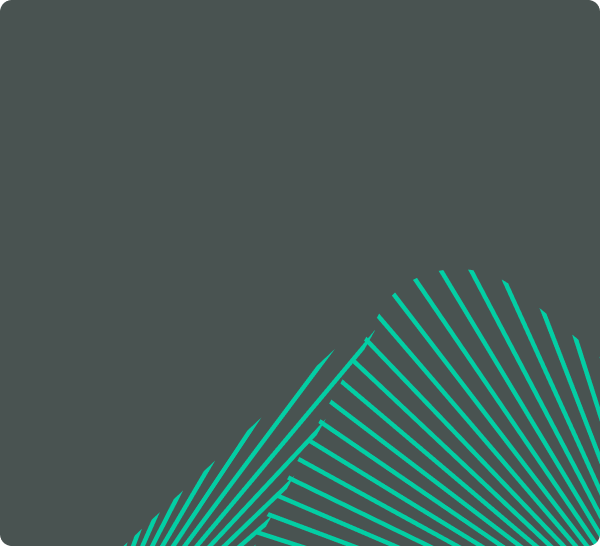 Customer-facing analytics to personalize learner experience
Engage learners and help them track progress, celebrate achievements and set learning goals through personalized dashboards. Learn more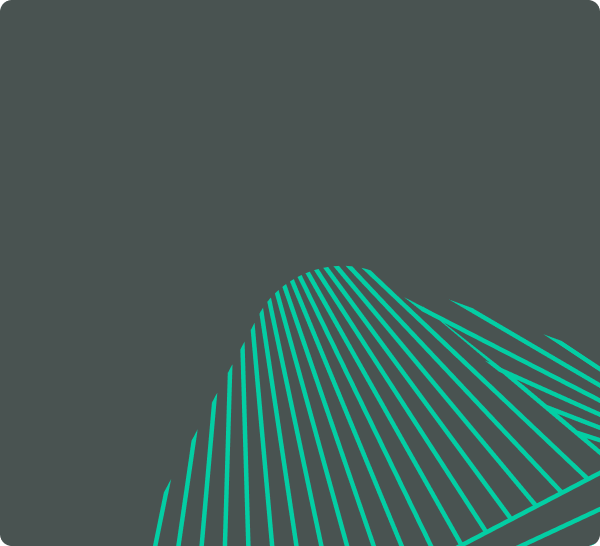 Partner-facing analytics to monitor progress and engagement
Empower educators to monitor learning trends, and identify strength areas and learning gaps with real-time progress and proficiency reports.
Get started with DoubleCloud

One platform that enables new approaches to learning, teaching, and assessment with data analytics
DoubleCloud Transfer allows you to pull data from different sources.
Managed service for best-in-class open-source technologies — ClickHouse and Apache Kafka — helps you eliminate the time spent on routine tasks.
Free DoubleCloud Visualization empowers you to create easy, quick, and powerful dashboards. Additionally, seamlessly embed your charts directly into your application without the need for development resources or APIs.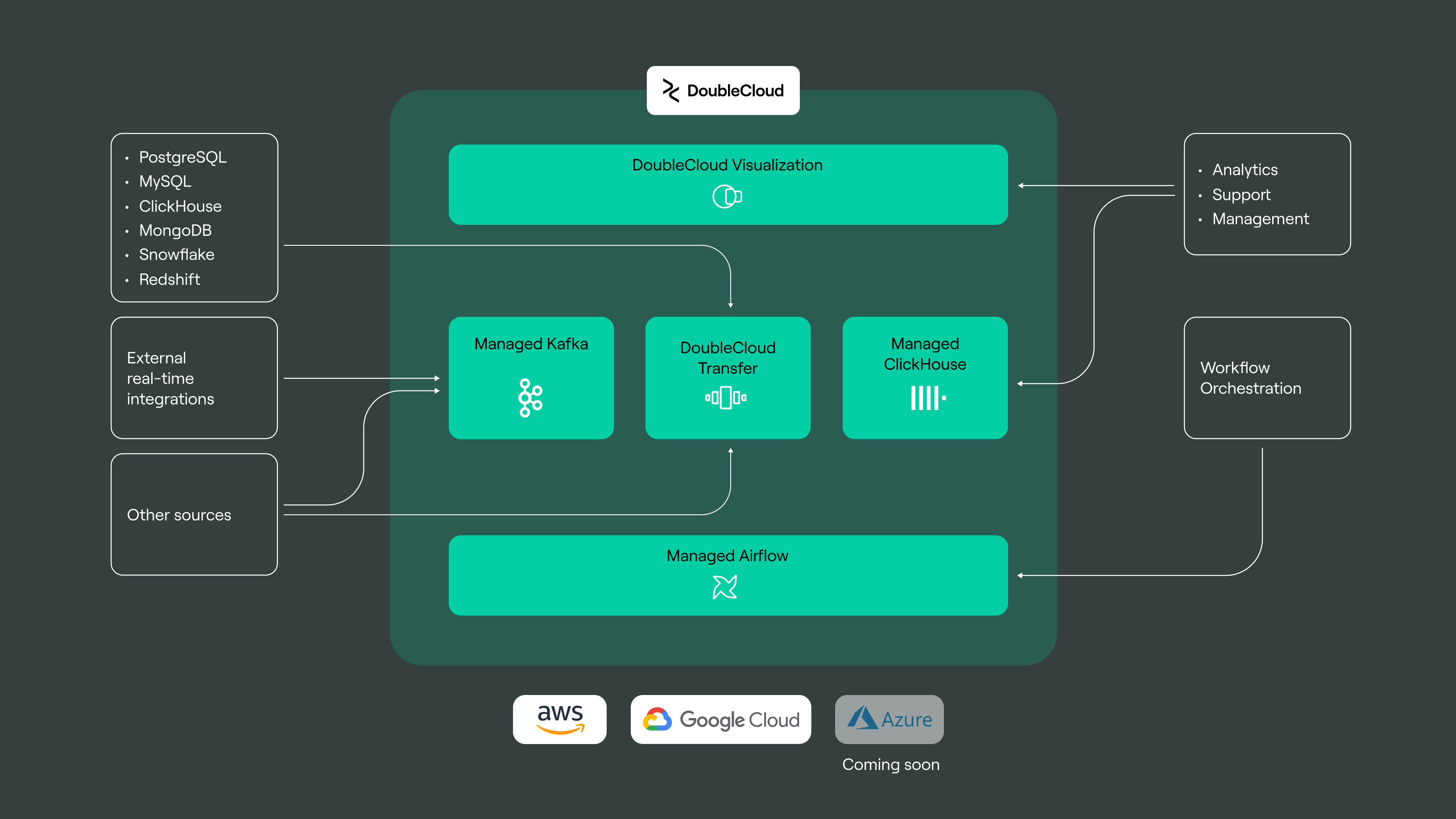 We found DoubleCloud's Visualization is the best BI solution on the market in terms of price and quality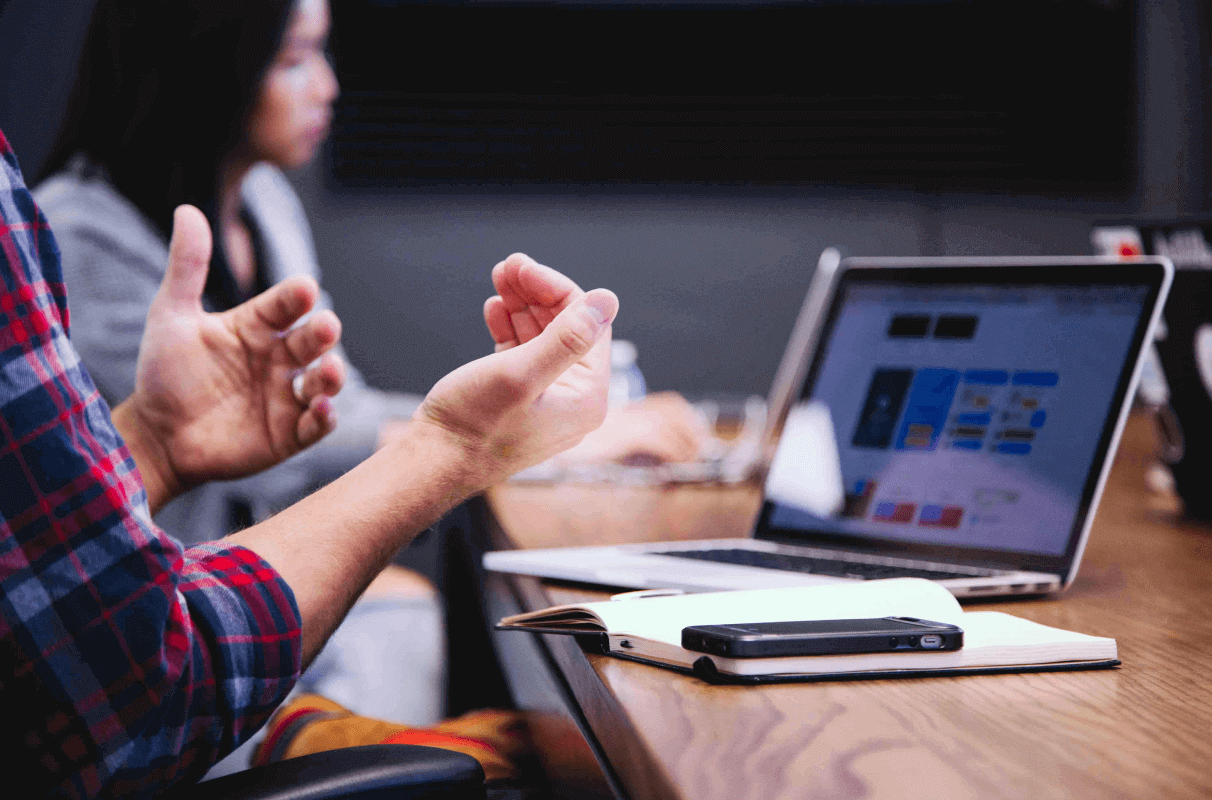 How a premier online learning platform built powerful BI with DoubleCloud
Thousands TripleTen students have taken the plunge, changed their careers, and now work in tech.
TripleTen uses DoubleCloud and with its extensive data visualization capabilities they managed to build dashboards quickly which enabled them gain insights into data faster to take business decisions.
Using DoubleCloud Integration, TripleTen connected directly to their PostgreSQL database to handle large amounts of data, with approximately 1GB of incoming and 10GB of outcoming transactions daily.
Over 100 users across the globe now have access to up to 30 dashboards from the free DoubleCloud Visualization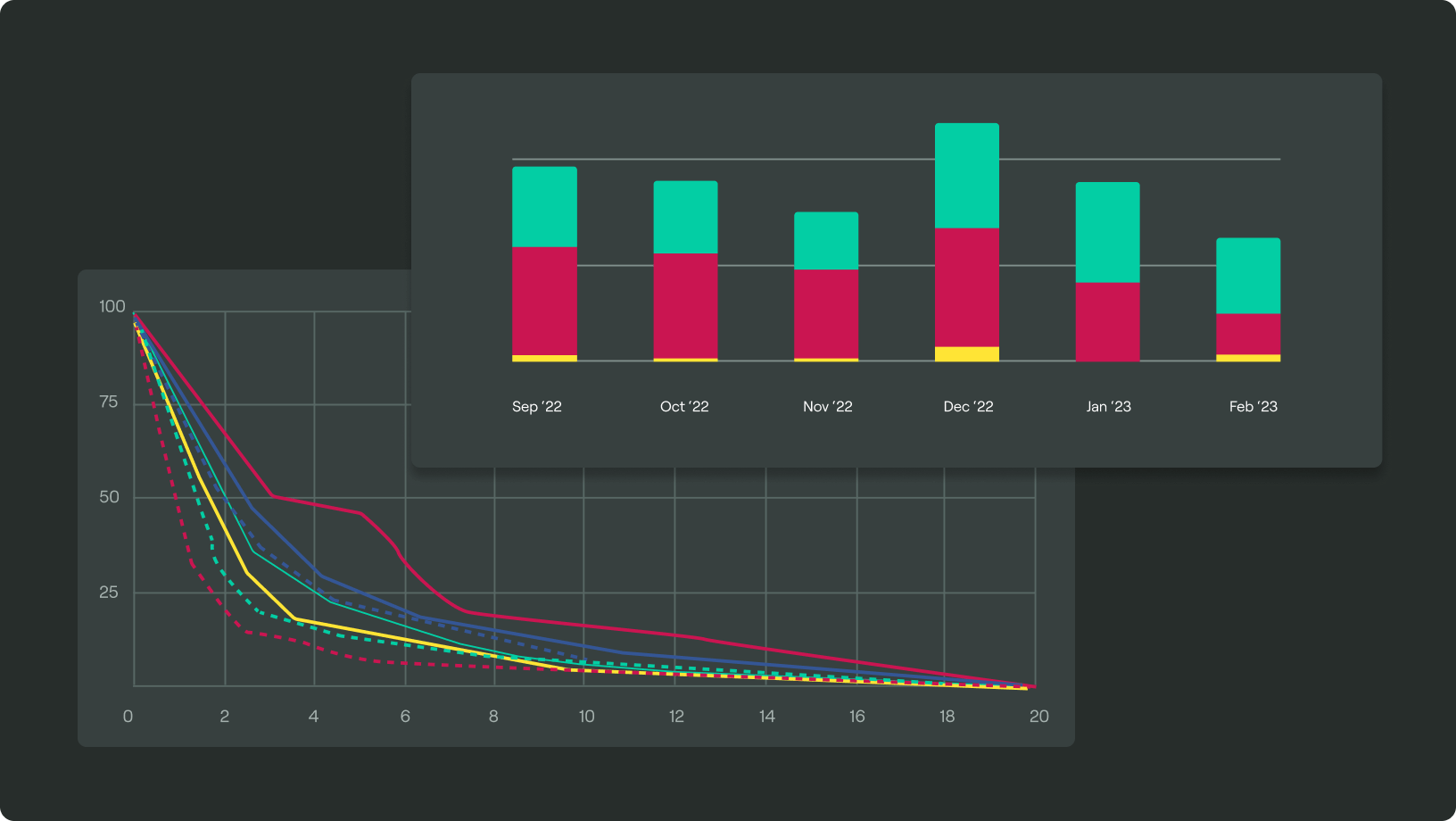 Next up: TripleTen plans to use the ClickHouse cluster to speed up the work of BI dashboards and eliminate the current SLA problem — when PostgreSQL BI is unavailable, analytics also become unavailable. The company will resolve this challenge with DoubleCloud's solutions.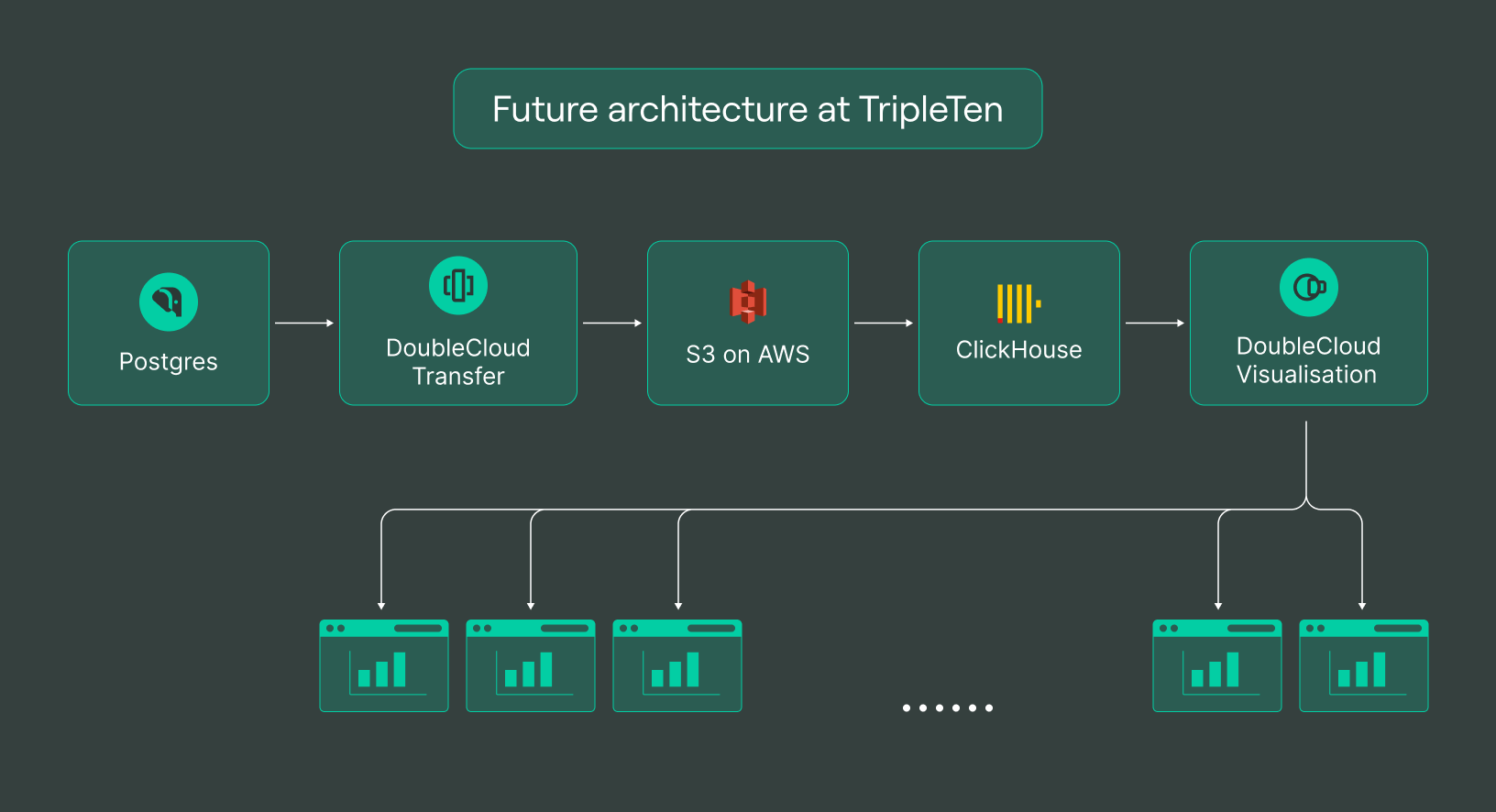 Accelerate the growth of your EdTech company with DoubleCloud: securely generate analytics, make real-time business decisions, store large data volumes and visualize data effectively.