Join our Webinars
Calling all Data Engineers, Product Owners, Data Analysts as well as CTOs and CPOs: we have a webinar for you. We love asking hard data questions and discuss them with industry experts. The webinars can be very technical, or strategic.
Discover DoubleCloud: QA with the Product Team
Building a successful Data Governance framework: Best practices for today's businesses
Kafka vs. Spark: choosing the right streaming platform for your business
Building robust data flows: ETL and data pipelines best practices
Choose wisely: ClickHouse vs. Elasticsearch
The impact of data analytics on product development and innovation in EdTech startups
A ClickHouse bootcamp in 30 minutes: tips & tricks to optimize your data from industry experts
Boost PostgreSQL performance with ClickHouse for quick analytics.
How to build end-to-end analytics in 1 week? Food delivery tech leader experience
Building a fast and reliable end-user analytics; Pitfalls and how-tos for A CTO
Real-time analytics for IoT & robotics: faster data processing, smarter decision making
Why collecting data is useless if you're not effectively visualizing it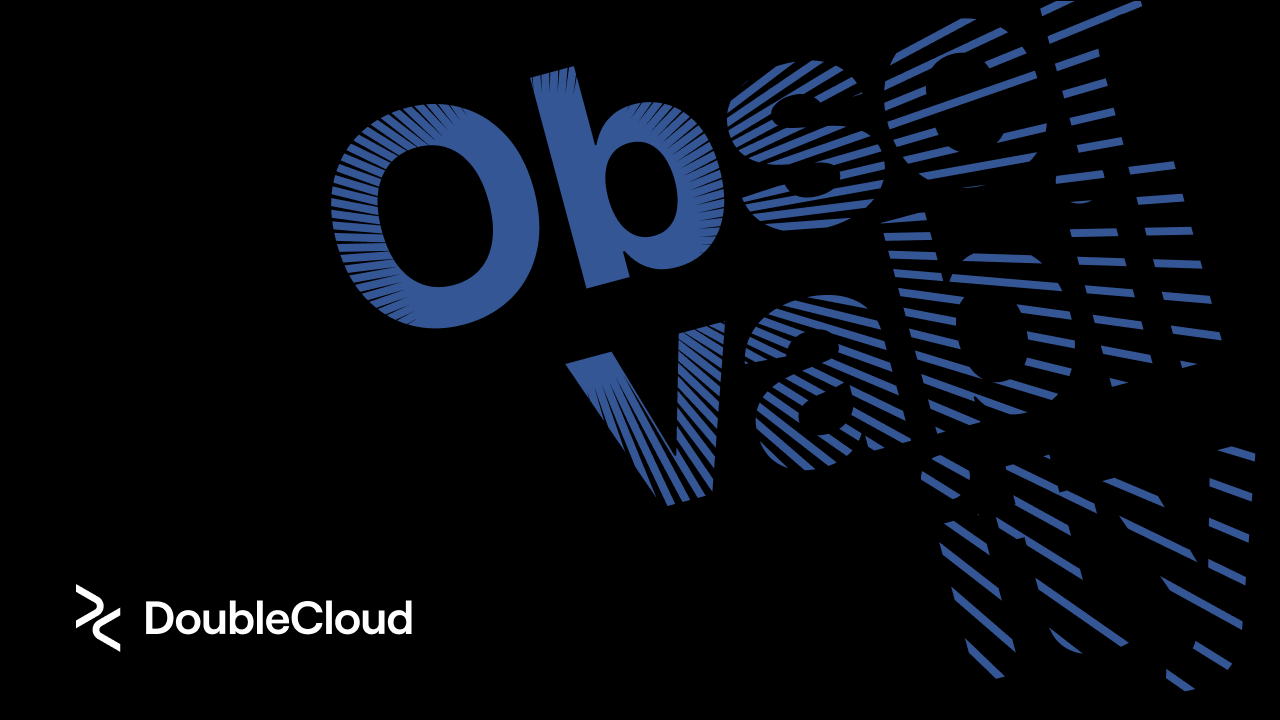 Decrease the cost of your observability solution by building it in open-source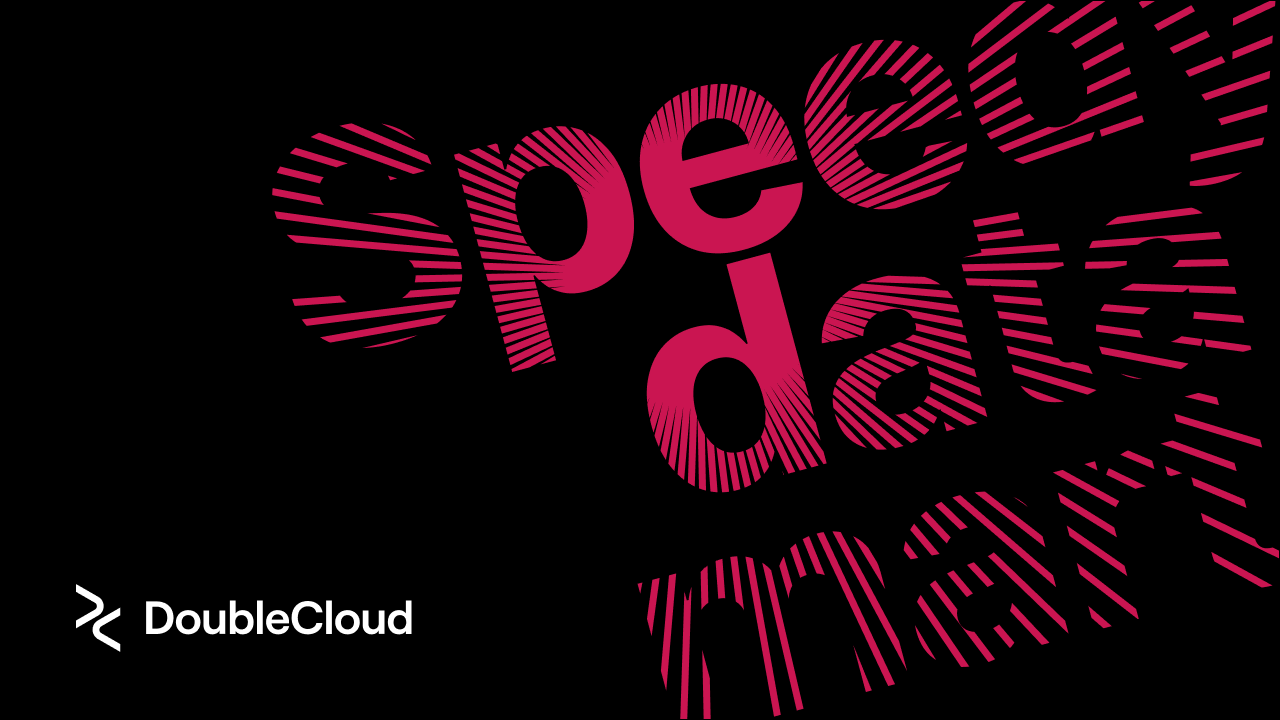 How to build speedy data marts and leverage hybrid storage… In under 20 minutes