DoubleCloud Visualization. Get insights with ChatGPT!
Don't waste time reading numerous reports and manually analyzing data — rely on AI-Insights and get fast and accurate conclusions.
Gain insights faster with AI-Insights
With GPT-4 integrated into DoubleCloud Visualization, you can get ready-made conclusions from your charts just in one click.
ChatGPT analyzes data on your dashboards, automatically recognizes the subject of the data, and provides a precise, unbiased summary. This feature is supported in seven different languages.
A fast, simple, free tool to create and configure dashboards and graphs to analyze your data from various sources using unique connectors, including ClickHouse.
Accelerate time-to-market with embedded analytics
DoubleCloud Visualization supports the ability to integrate or embed charts directly into your customer-facing or partner-facing application, allowing you to evolve and maintain your analytical product without developing complex charts and APIs.
No extra charge
DoubleCloud Visualization is a simple free of charge service for visualizing your data
Easy, quick, and powerful
Build dashboards of your data for informed decision making.
Connectors
Available for Clickhouse, PostgreSQL, MySQL, MS SQL Server, Files, Prometheus, BigQuery, Snowflake.
Maps and Geo Types
DoubleCloud supports outstanding map layers and various geo types.
Combine data
Pull data from different sources, all in one dashboard.
Row-based security and filtering
Simplified security with fine grain filtering.
We found DoubleCloud's Visualization is the best BI solution on the market in terms of price and quality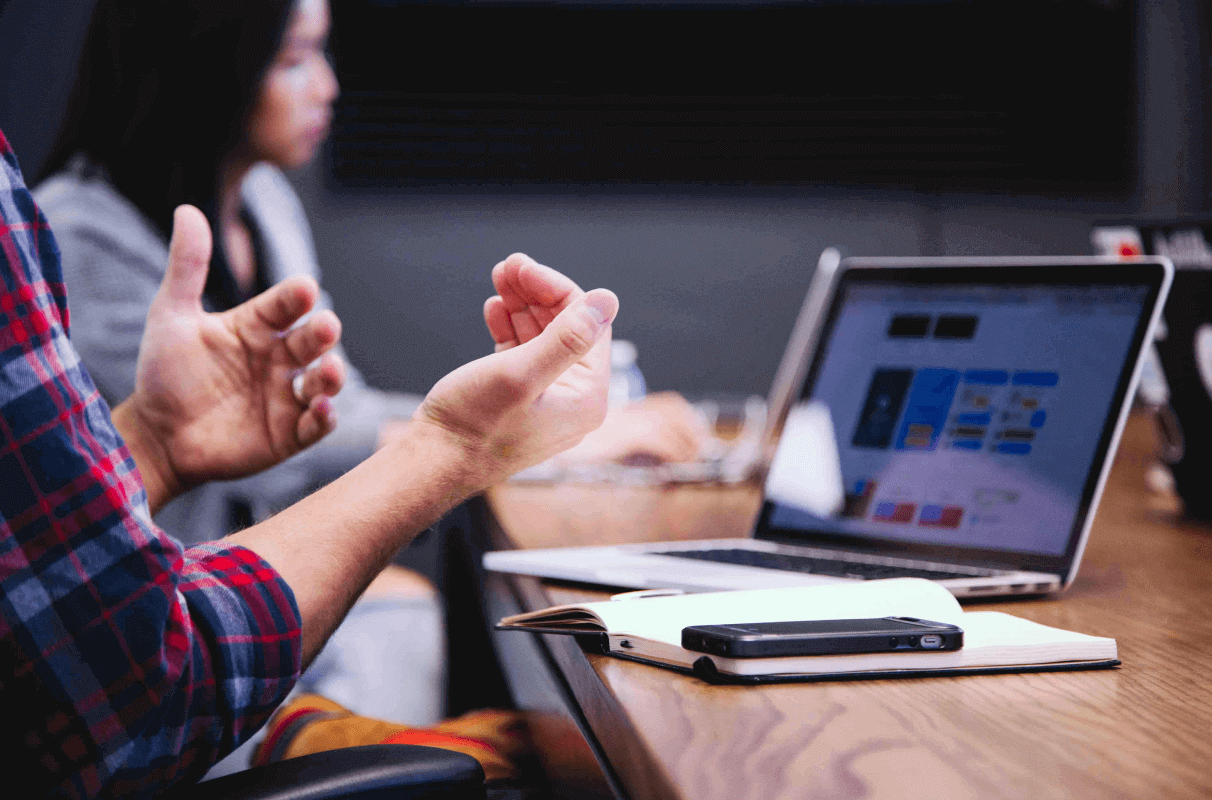 Frequently asked questions
Is the service really free?
The DoubleCloud Visualization tool is free for all DoubleCloud users.
What options are available in DoubleCloud Visualization?
What kind of connection sources does DoubleCloud Visualization support?
How can I integrate dashboards and charts into my application or service?
What data types can be visualized?
Does DoubleCloud provide a public API?
Get started with DoubleCloud