Careers at DoubleCloud
Join the growing DoubleCloud team to be surrounded by some of the best and brightest developers in the world. Make a real difference in helping create cutting-edge, open-source data technology.
A Global Platform… In Your Own Home
DoubleCloud is a startup with a truly global team and a mission to build an excellent platform for creating sub-second analytics on best-in-class, tightly integrated, managed open-source technologies.
Global
Incorporated in Massachusetts (USA) and Berlin (Germany) we have staff across the US, UK, Germany, France, Israel, and the Czech Republic.
Open-source Tech
All our developers and engineers are major contributors to leading open-source technologies such as ClickHouse, PostgreSQL, Odyssey, WAL-G and many more (as you can see, openness and community is important to us).
Diverse
Diversity, multiculturism and inclusiveness are bywords at DoubleCloud. We're a team first and foremost and want to hear as wide a range of ideas as possible.
AGILE
No Waterfall methodologies here! DoubleCloud is an AGILE company that adapts to changing market demands by pivoting and providing exactly what people need.
Expert
We don't brag … but like to think we are pretty good at what we do, which is why we want to speak to you!
Community
Above all else, we are a community, staff, and clients, all with a passion for open-source technology.
We have ambitious plans to develop DoubleCloud platform further. To aid in this we are hiring experts from all over the world. Join us to help provide businesses with a modern data stack built on managed open-source technologies.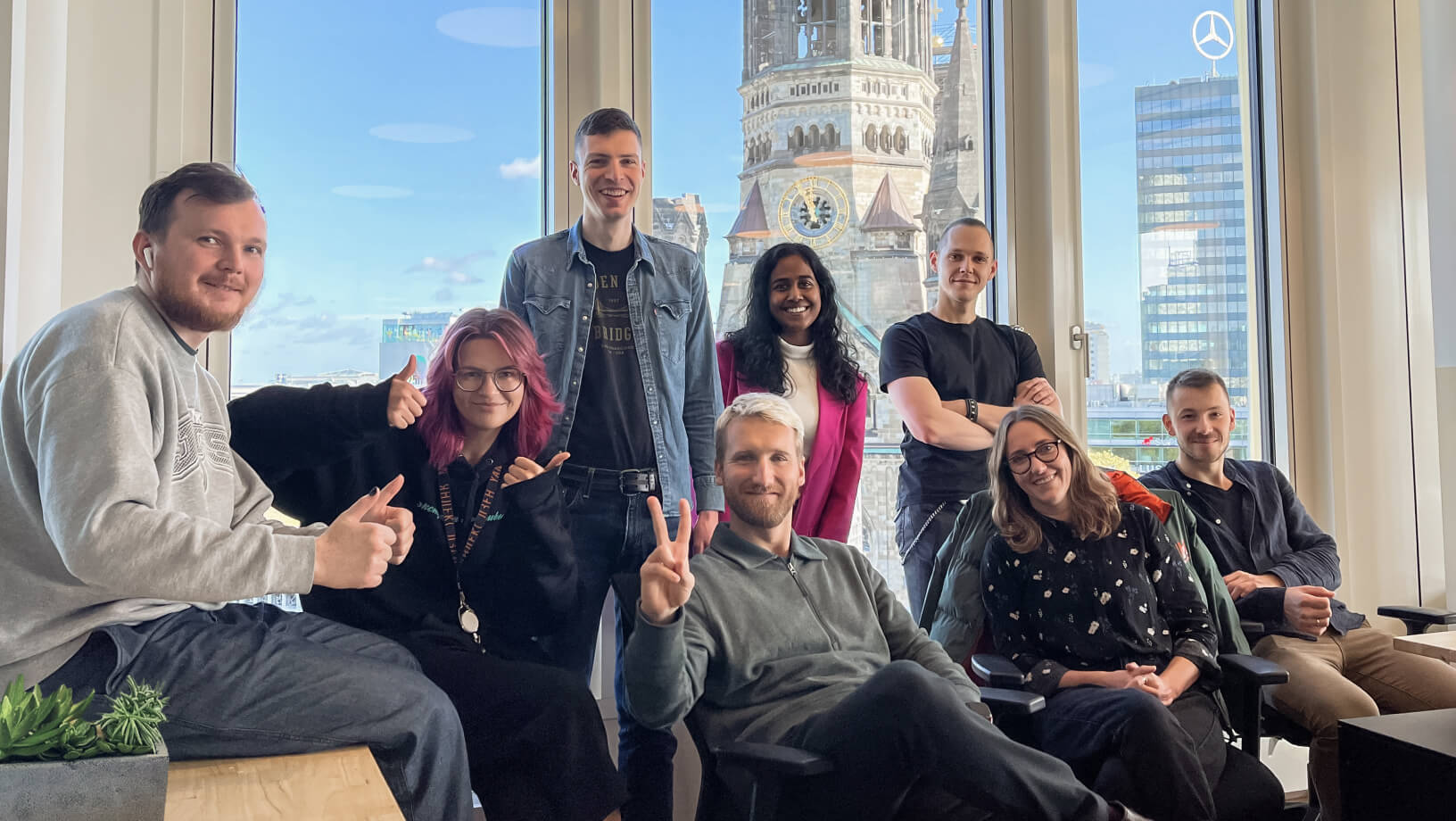 We're looking for the best so offer market leading salaries.
A truly unique opportunity to shape a start-up from the ground up, using your expertise to guide and grow the organization. The Best Work Environment We Can Build
Hybrid/remote with flexible hours… work from anywhere in the world!
An international team to collaborate with.
We're not growing a company… we're growing a community and we want you to join. Our recruitment process is fast, transparent and friendly.
We adhere to all local and international employment and labor laws.
Everything about DoubleCloud In 60 Seconds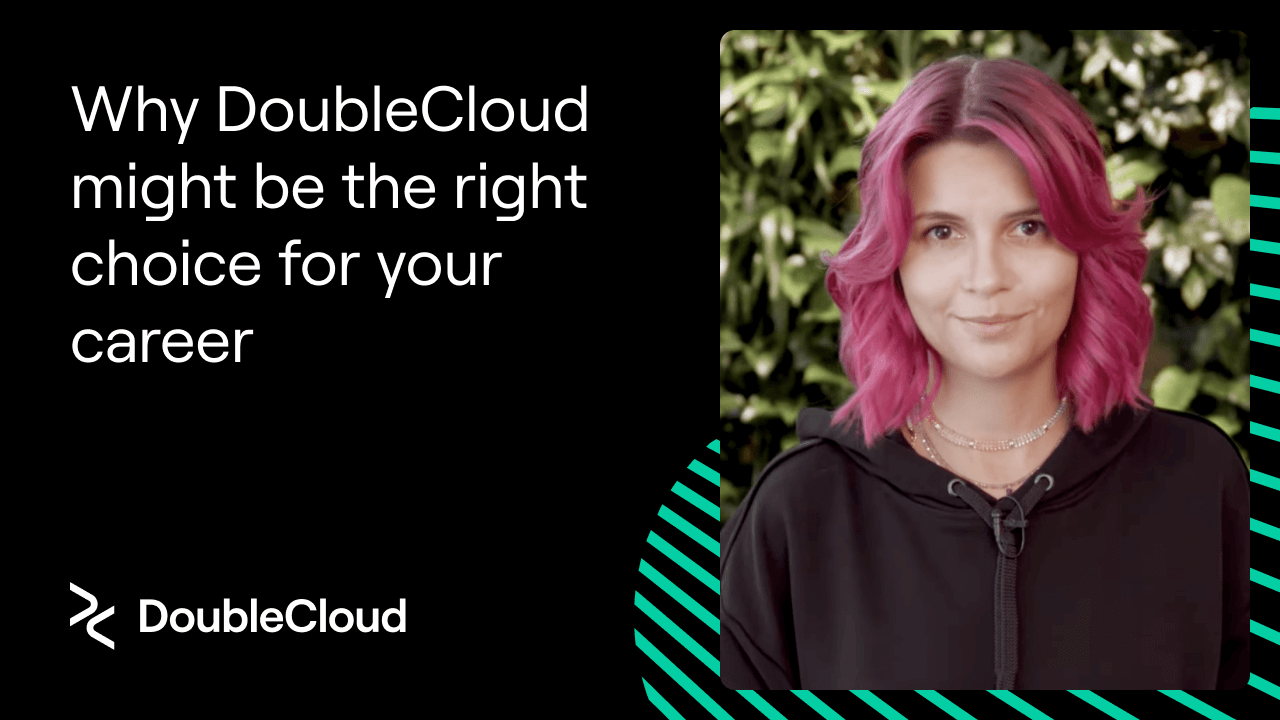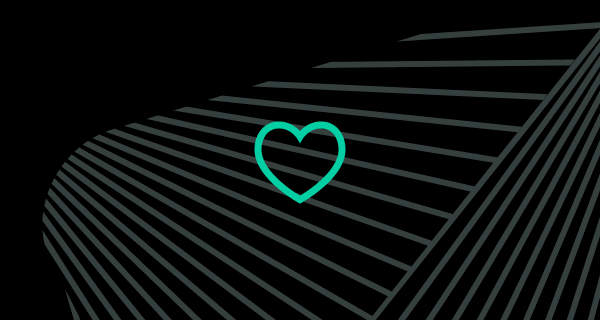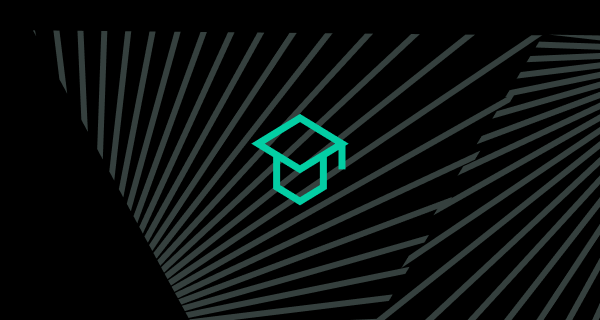 Willingness to both teach and learn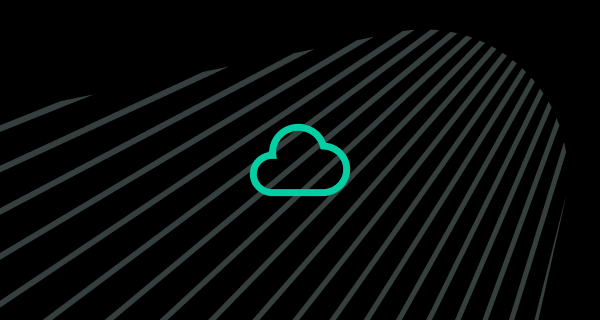 An appreciation of advanced data technologies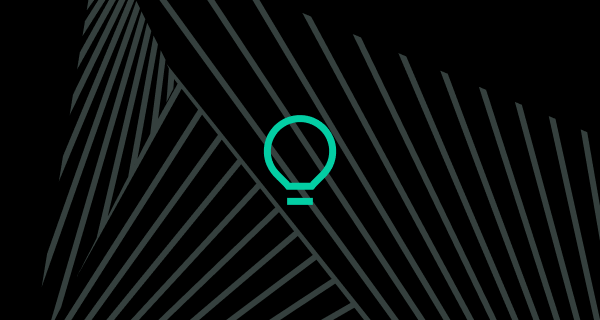 A growth mindset and a 'can-do' approach
Come work with DoubleCloud — We don't byte!