Introduction to DoubleCloud
Our mission
DoubleCloud is here to help start-ups and established organizations build end-to-end modern data stacks that empower sub-second data analytics. All on fully managed, open-source technologies that free up your data engineers to focus on what they do best… creating awesome products.
Let us take care of the repetitive scaling, updates, installations, deploying additional software, and other mundane tasks whilst they get on with the important jobs.
DoubleCloud roots back to Yandex, one of the leading tech companies in Europe. Part of the current DoubleCloud team worked on the creation and development of the first managed ClickHouse service, that was adopted by over 1000 customers globally.
DoubleCloud is incorporated in the USA (Delaware) and Germany (Berlin) with a distributed team that operates across the world.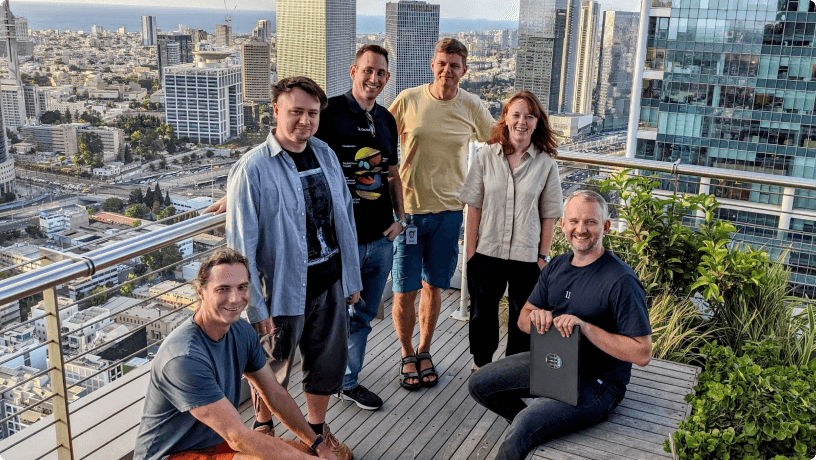 Our platform is trusted by companies
We're looking for great engineers, solution architects, business development and marketing individuals.

Global
Incorporated in Delaware (USA) and Berlin (Germany) we've staff across the US, UK, Germany, France, Israel and one day maybe even Mars (if Elon Musk ever pulls his finger out!).
Open-source Tech
All our developers and engineers are major contributors to leading open-source technologies such as ClickHouse, PostgreSQL, Odyssey, WAL-G and many more (as you can see, openness and community is important to us).
Diverse
Diversity, multiculturism and inclusiveness are bywords at DoubleCloud. We're a team first and foremost and want to hear as wide a range of ideas as possible.
AGILE
No Waterfall methodologies here! DoubleCloud is an AGILE company that adapts to changing market demands by pivoting and providing exactly what people need.
Expert
We don't brag… but we like to think we're pretty good at what we do, which is why we want to speak to you!
Community
Above all else, we're a community, staff and clients, all with a passion for open-source technology.