PostgreSQL vs ClickHouse: evaluating the best fit for data analytics
Are you encountering performance issues with PostgreSQL?
Do challenges related to scalability and analytical queries lead to operational disruptions and dissatisfaction within your team?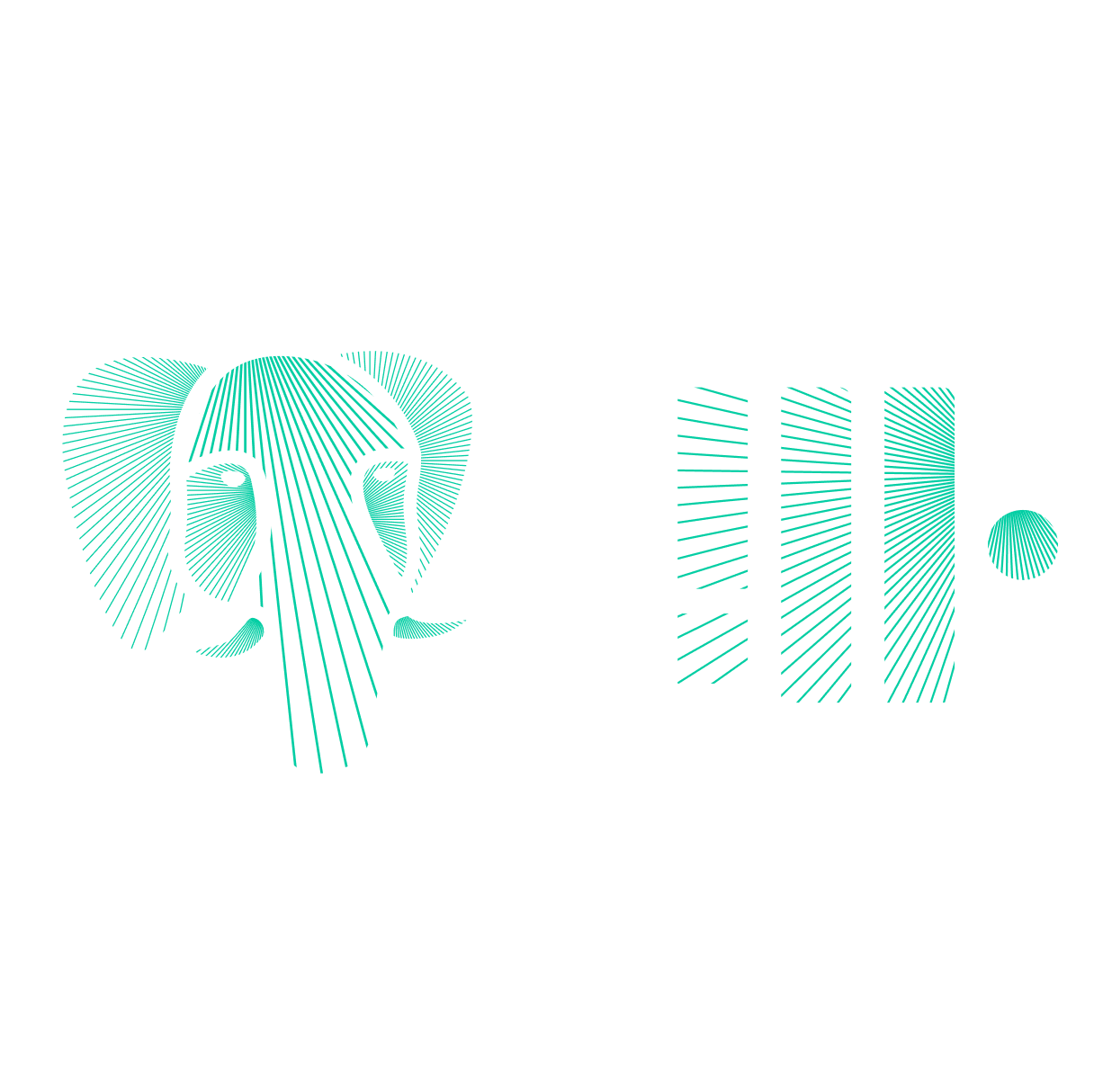 Meet a solution tailored to your infrastucture needs: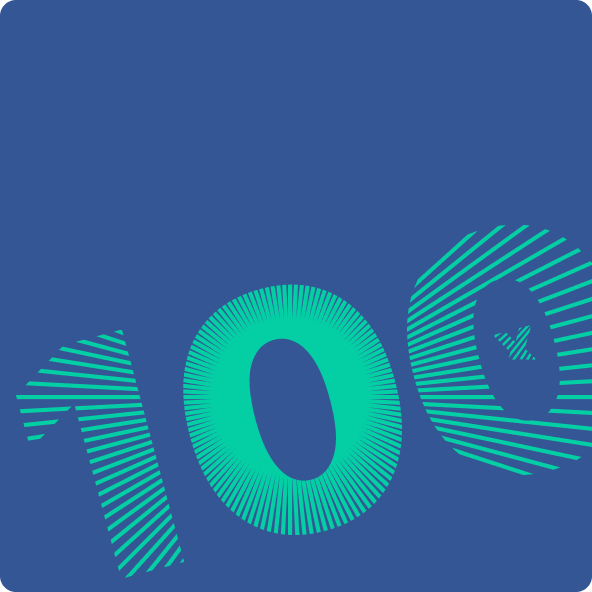 Up to 100x higher performance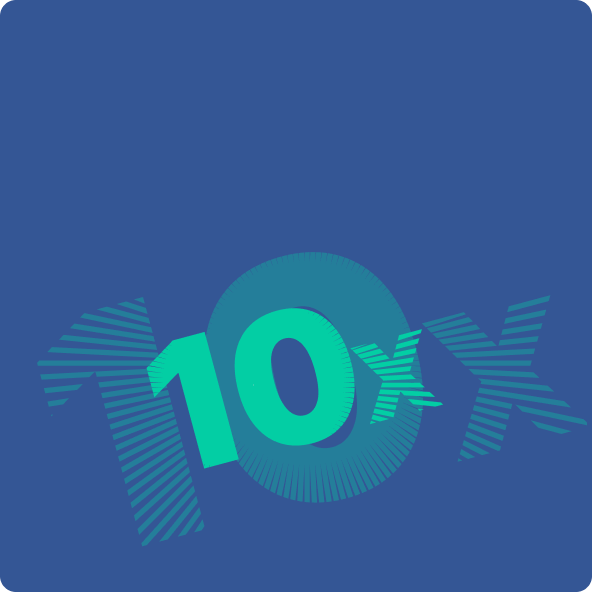 Up to 10x smaller storage size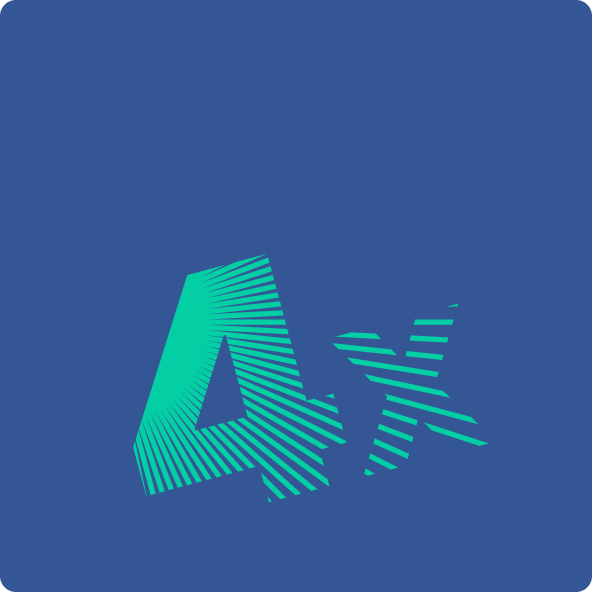 Up to 4x fewer man resources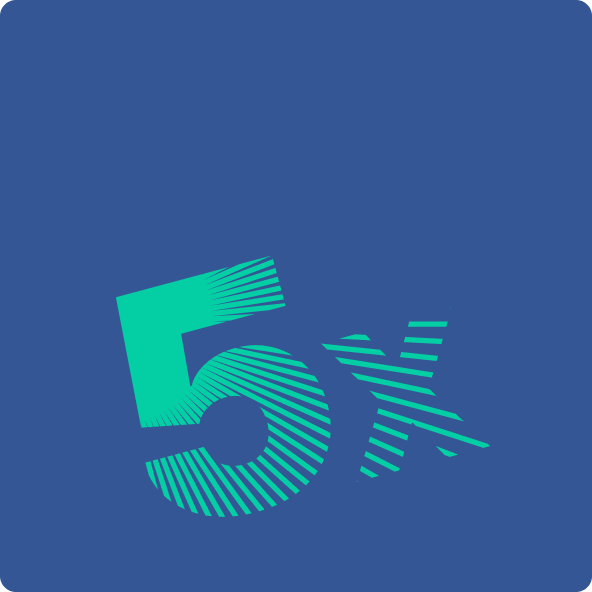 Stop waiting for slow PostgreSQL queries
ClickHouse is a fast, scalable, high-performance columnar database that will meet even the most demanding queries. Its performance is up to 100 times faster than Postgres. ClickHouse's built-in compression ensures efficient utilization of storage space, further enhancing its rapid performance. And importantly, ClickHouse can manage hundreds of millions of rows per second, establishing a new benchmark in the industry.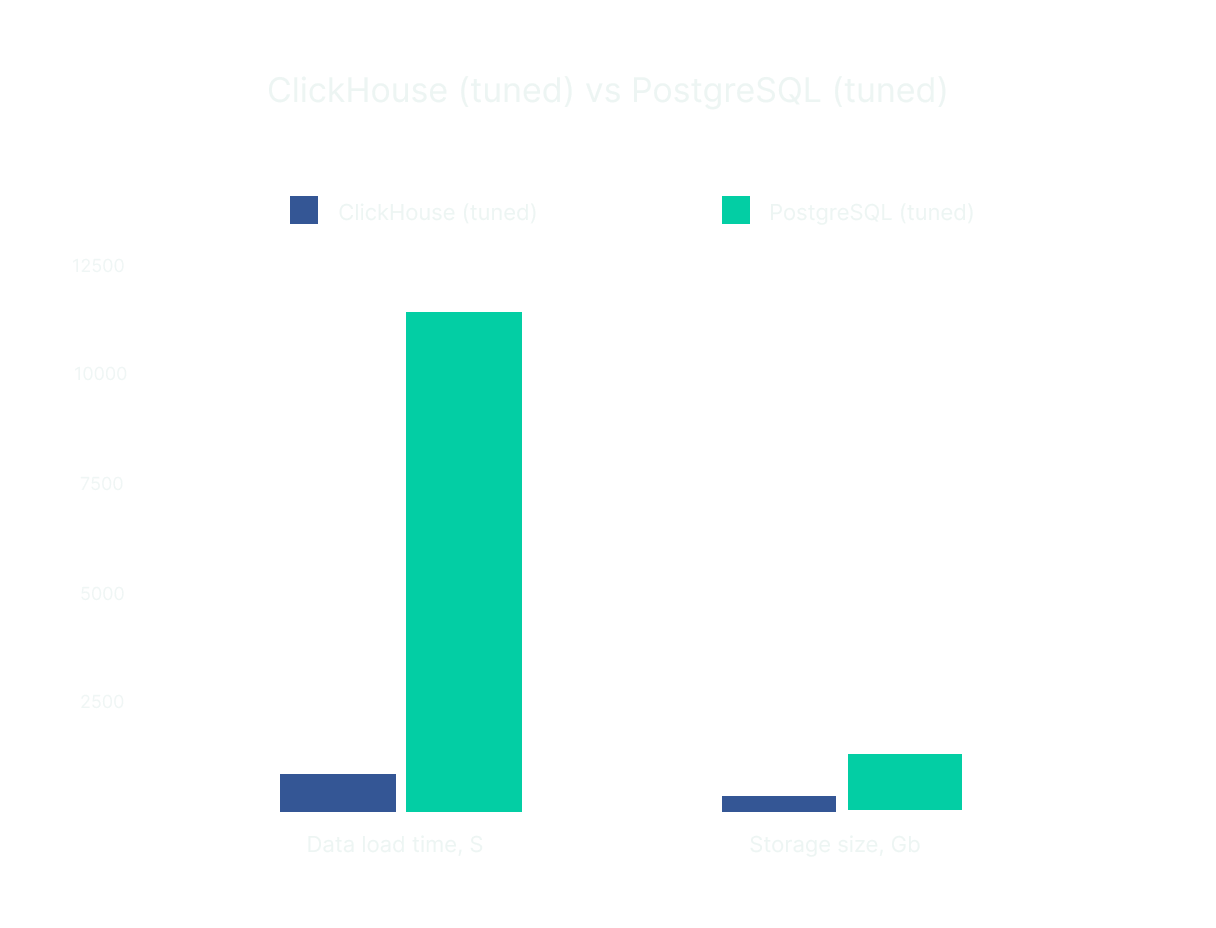 Benefit your business with ClickHouse: Real-world scenarios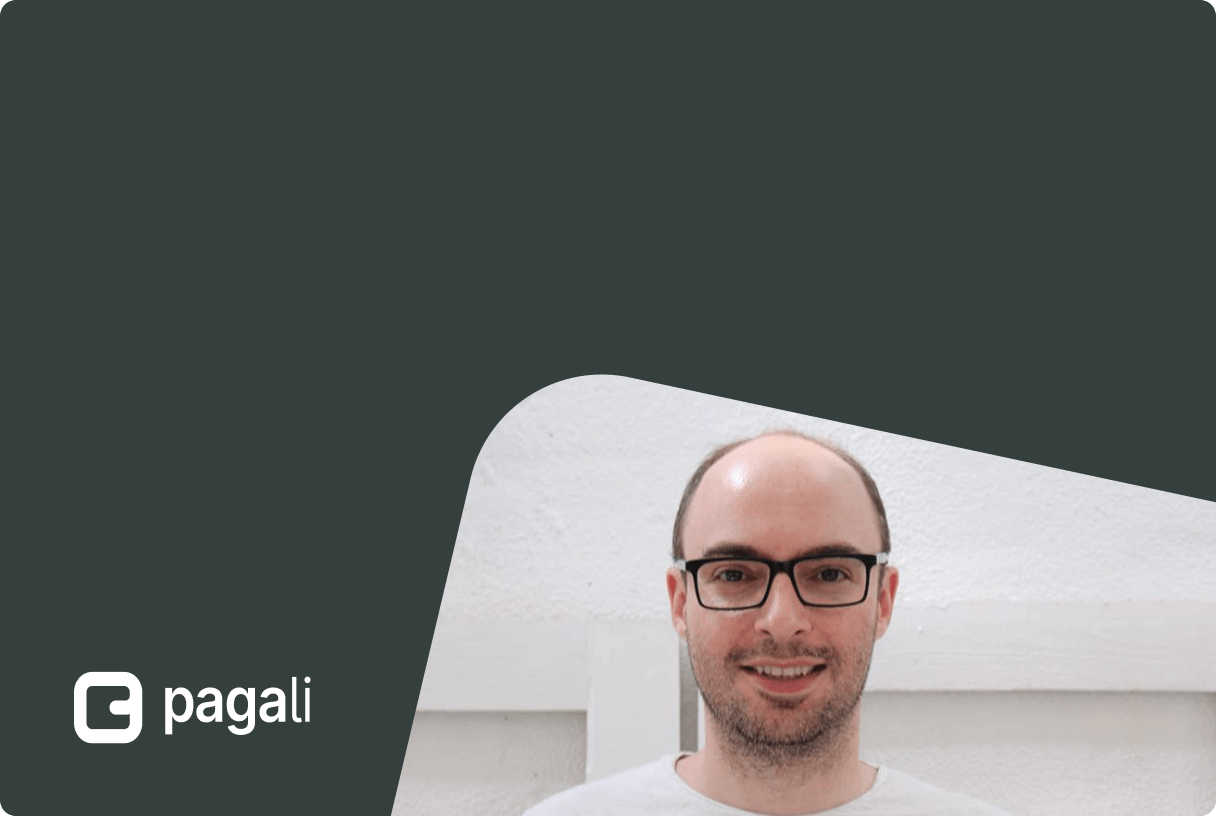 Logs and events data analysis
Loja Integrada & Pagali switched from PostgreSQL to DoubleCloud Managed ClickHouse for processing a massive amount of financial data. They saved 6 hours per week on PostgreSQL optimization, extended data storage time for financial fraud investigations by 6 times to 90 days, and reduced costs to half compared to the previous solution based on Postgres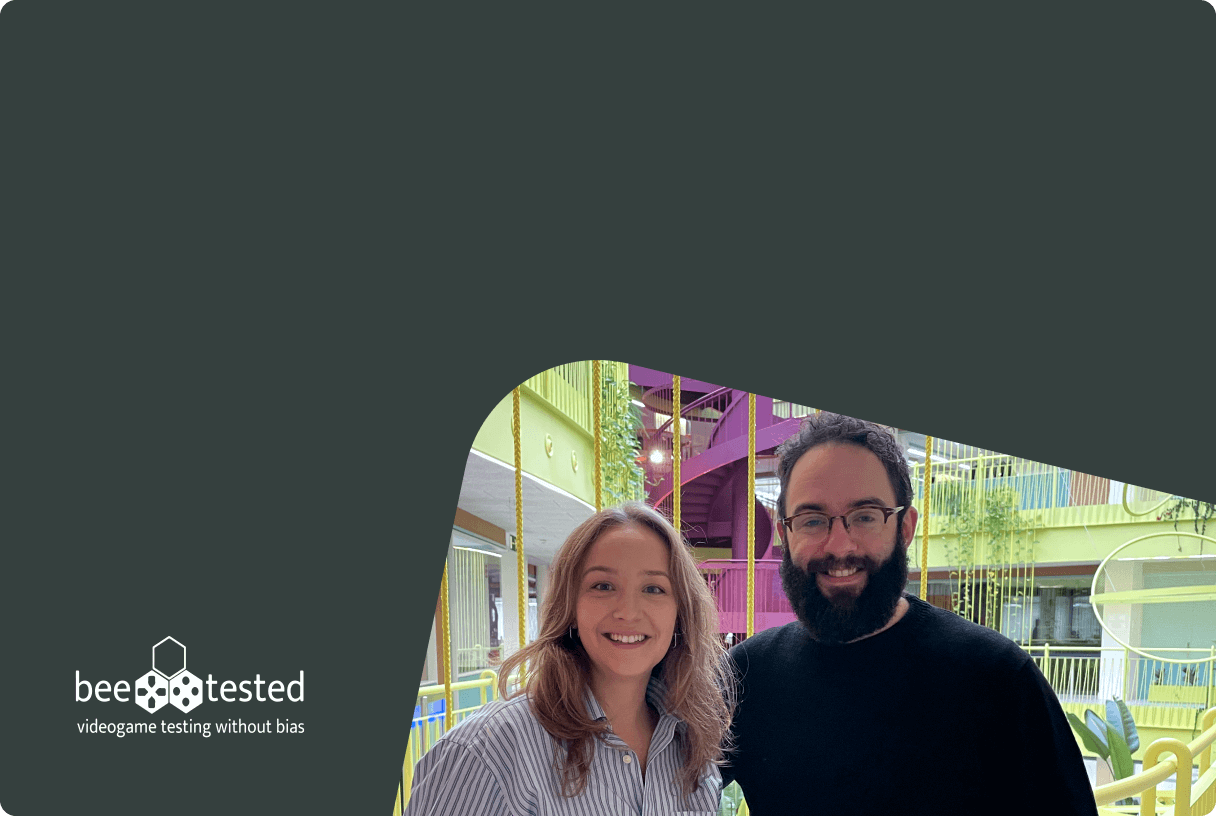 Machine learning and predictive analytics
The application recorded 20 to 50 videos per game which amounted to millions of frames per game. The overall flow captures video frames which are then transformed by the Machine Learning team into representable information. The final form is stored in ClickHouse, from where it is accessed for analysis and representation.
Following global industry trends, such as Uber, Cloudflare, Microsoft, Deutsche Bank, and other renowned companies harness the power of ClickHouse to address critical challenges in:
ClickHouse excels due to its native columnar storage, ensuring lightning-fast query responses even with massive datasets. PostgreSQL, while versatile, may lag in real-time data processing.
ClickHouse excels due to its native columnar storage, ensuring lightning-fast query responses even with massive datasets. PostgreSQL, while versatile, may lag in real-time data processing.
Business Intelligence (BI)
ClickHouse's columnar storage and low-latency handling of large datasets make it ideal for BI. It quickly generates insightful reports. While PostgreSQL offers strong SQL, ClickHouse's specialized architecture often outperforms it in timely insights.
Why choose DoubleCloud Managed ClickHouse®?
Comprehensive support and monitoring
Rest assured with our expert support and constant 24/7 service monitoring. We guarantee a 99.99% service level agreement, ensuring your cloud environment runs optimally at all times.
Effortless management and updates
Eliminate the complexities of server management and ZooKeeper/ClickHouse Keeper configurations. Automatic updates and patches keep your ClickHouse always current without any intervention.
More savings with Hybrid Storage
Experience up to 5X lower ownership costs with our built-in Hybrid Storage feature. Optimize storage expenses while maintaining the availability and performance of frequently used data.
Bring your own cloud (BYOC)
Deploy ClickHouse in your own cloud account (AWS or GCP). Stay in control of your data but don't overwhelm yourself by managing clusters and infrastructure.
Built-in integrations
We provide a serverless ETL data service for real-time data synchronization from dozens of systems like MySQL, PostgreSQL, MongoDB, Redshift, Apache Kafka, BigQuery, Google, Facebook, and others.
Compliance and security
Our platform is equipped with integrated monitoring, logging, and high-level security verified by SOC2 and ISO/IEC 27001 certifications.
Get started with DoubleCloud